Idaho Murder Update: Expert Says Suspect Can't 'Clean A Car Well Enough' To Remove DNA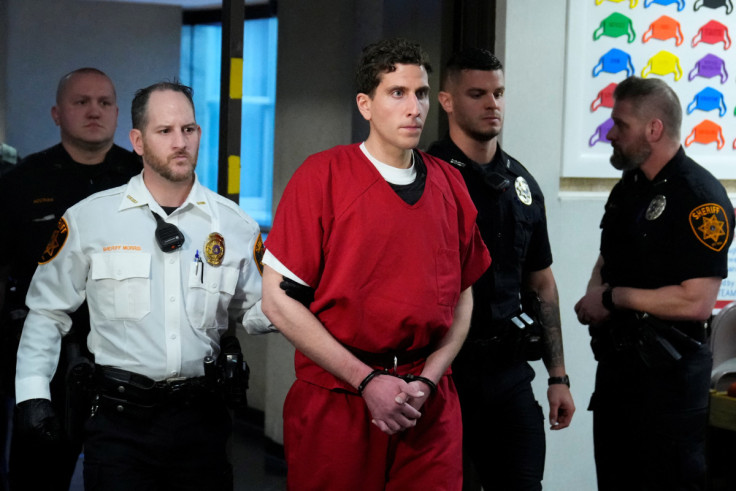 KEY POINTS
Kohberger's 2015 Hyundai Elantra was one of the key pieces of evidence that led to his arrest
It was earlier seen near the victims' house at the time of the murders
The suspect reportedly cleaned the car thoroughly before the arrest
Idaho murders suspect Bryan Kohberger's car can bring in more DNA evidence that could link him to the quadruple killings, according to a prominent lawyer.
"You can't possibly clean a car well enough these days to outsmart technology," Duncan Levin, a former assistant district attorney in the Manhattan DA's office and a criminal defense attorney at Levin & Associates, told The Independent in an exclusive.
Kohberger's 2015 Hyundai Elantra was one of the key pieces of evidence that led to the 28-year-old's arrest, according to a probable cause affidavit released earlier.
The car was reportedly seen near the victims' apartment in Moscow, Idaho, at the time of their killings. Officers at Washington State University identified a white Elantra and later learned it was registered to Kohberger, as per a CNN report.
"We don't know for example if there's more DNA in the Elantra. I expect the prosecution will take his car down to the studs," Levin said, as quoted by the Independent. "When you put it all together, it becomes a tapestry of evidence."
Earlier, a law enforcement source told CNN that Kohberger had thoroughly cleaned the interior and exterior of his car with the help of surgical gloves multiple times before his arrest.
"[Kohberger] cleaned his car, inside and outside, not missing an inch," the source said.
Currently, the strongest evidence linking Kohberger to the killing of Kaylee Goncalves, Madison Mogen, Xana Kernodle and Ethan Chapin is the DNA from a knife sheath found beside one of the victims.
According to Levin, the DNA evidence found on the sheath left next to one of the victims is "very, very important" in an otherwise circumstantial case.
Kohberger is currently being held without bail in Latah County Jail in Moscow, Idaho, as he faces four first-degree murder charges and one charge of felony burglary in relation to the deaths of the four students.
He will return to court on June 26. If found guilty, Kohberger could face life imprisonment or the death penalty.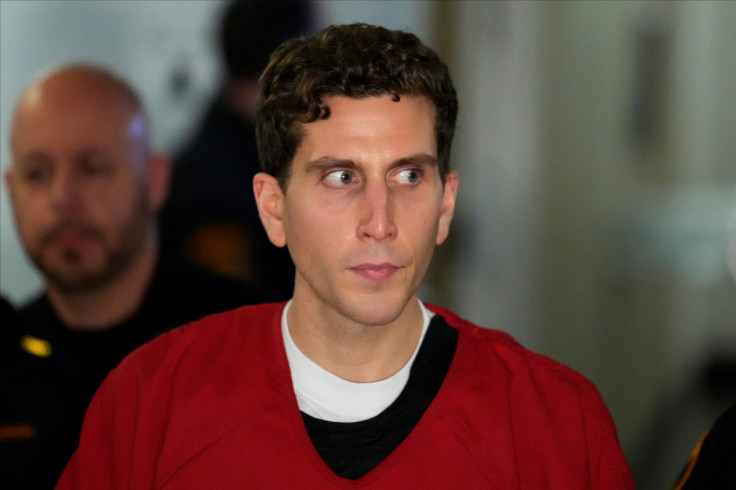 © Copyright IBTimes 2023. All rights reserved.