Idaho Murders Update: Bryan Kohberger's Bushy Eyebrows Helped Link Suspect To Stabbing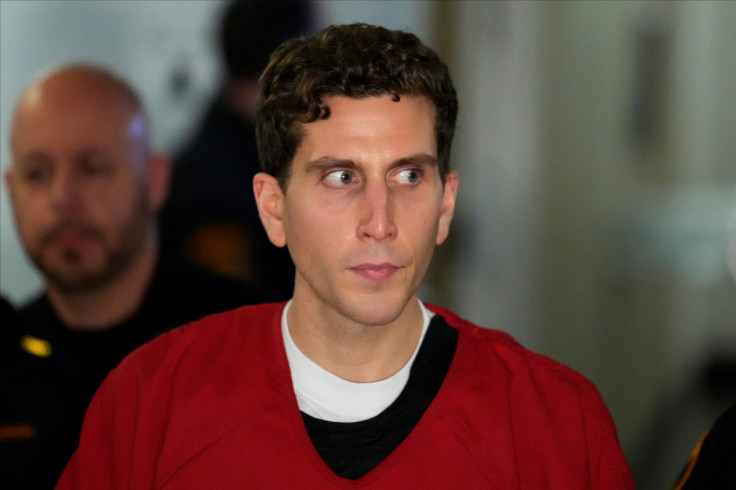 KEY POINTS
A surviving roommate of the four murdered students said the killer wore a face mask and had bushy eyebrows
The lead investigator of the Idaho murders noticed Bryan Kohberger's bushy eyebrows in a driver's license photo
Kohberger's physical detail was used by Idaho police in their probable cause affidavit
The bushy eyebrows of Bryan Kohberger, the accused in the November 2022 killings of four University of Idaho students, may have helped investigators identify him as the main suspect, according to a report.
Dylan Mortensen, one of the two surviving roommates of the four victims in an Idaho home near the university, told authorities that she had seen the killer on the night of the incident on Nov. 13, 2022, AirMail News reported.
Mortensen told police that the man dressed in black walked toward her. She later recalled the details of the killer, including his height and his body composition.
Mortensen noted that the killer wore a face mask, which covered his mouth and nose. But she noticed his bushy eyebrows.
The description of the eyebrows eventually helped Brett Payne, the lead investigator in the case, identify the suspect.
After the investigators zeroed in on the white Hyundai Elantra seen near the crime scene, the car's registration details were scoured in the Motor Vehicles Record system. The screen displayed a photo of Kohberger as well as his state driver's license information.
Payne noticed Kohberger's bushy eyebrows, which matched the witness' description of the killer.
Kohberger's physical identification was used by investigators in their probable cause affidavit to hunt the suspect.
"Additionally, the photograph of Kohberger shows that he has bushy eyebrows. Kohberger's physical description is consistent with the description of the male [the surviving roommate] saw inside the King Road Residence on November 13," the affidavit stated, according to the Independent.
DNA evidence and cellphone data also linked Kohberger to the scene.
The FBI surveilled Kohberger for four days before he was arrested in Pennsylvania on Dec. 30, 2022.
However, a recent report claimed that the FBI may have lost track of the suspect at one point during the Dec. 13, 2022, cross-country trip Kohberger made from his apartment in Washington to his family's home in Pennsylvania.
Law enforcement sources familiar with the matter claimed that FBI investigators lost track of Kohberger for "several alarming hours" after the suspect's car pulled out of a graduate housing parking lot in Pullman, Washington, according to Howard Blum, a former contributing editor for Vanity Fair.
Investigators began to search the records of automated license-plate readers in neighboring states, but they found nothing in the records. But 14 hours after they lost Kohberger, the suspect's license plates were captured by a number plate recognition device in Colorado.
Kohberger, a 28-year-old graduate student at Washington State University, is currently detained in Moscow, Idaho, after being accused of killing Kaylee Goncalves, Madison Mogen, Xana Kernodle and Ethan Chapin.
Kohberger, who is facing four counts of first-degree murder and one count of burglary, was recently provided by the State of Idaho with thousands of documents and other materials used as evidence in connection with his lawyers' request.
Kohberger is set to return to court on June 26.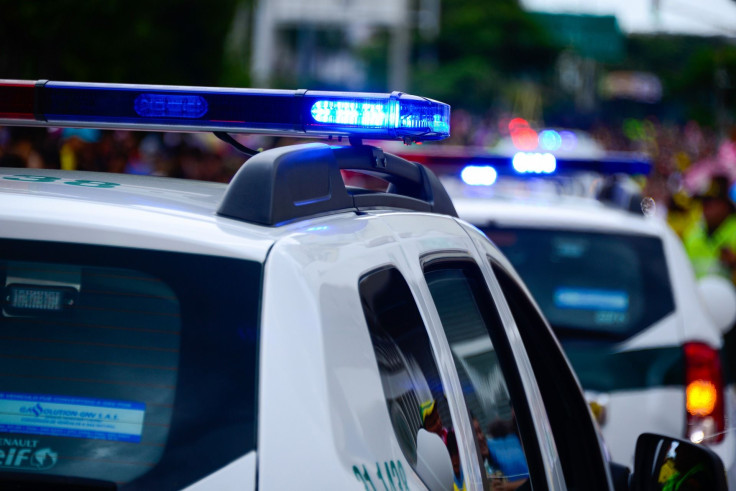 © Copyright IBTimes 2023. All rights reserved.