Idris Elba's 'Secret' Second Wife Sonya Hamlin Tells Daily Mail About 'Sex Symbol' Breaking Her Heart For His Career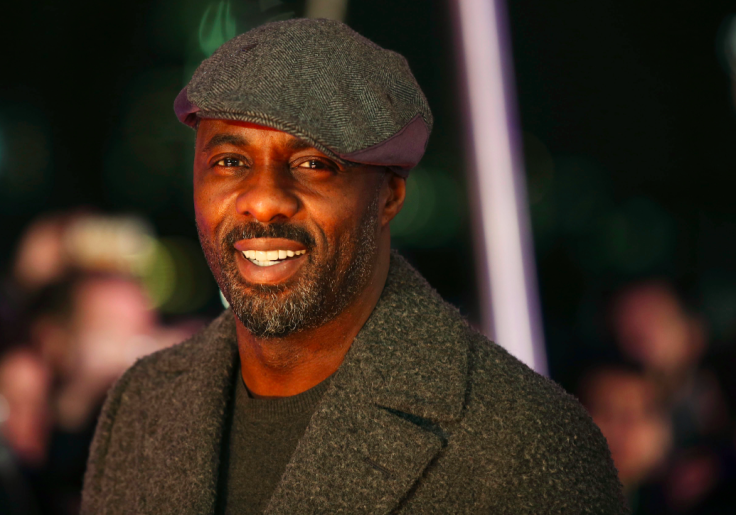 Sonya Hamlin, the "secret" ex-wife of British actor Idris Elba, broke her silence about their 2006 marriage. Elba, who voices the villain Shere Khan in Disney's new remake of "The Jungle Book," left her after a very short time because he was afraid she would interfere with his career, she said in an exclusive interview with the U.K.'s Daily Mail Sunday.
"People were telling him he was going to ruin his career," said Hamlin, a 44-year-old attorney. "He was being told it was an important part of his image to be a single sex symbol in Hollywood and being married would damage that."
Hamlin continued: "It was very sad. Idris and I were madly in love, but he was getting a lot of flak for being married. Everyone was like, 'Dude, you're the hottest sex symbol!'"
While Hamlin didn't deny Elba's status as a sex symbol, she wanted to work on their relationship. But the "Prometheus" star apparently listened to the naysayers. "It wasn't 'the right look.' That's what they were telling him," she said. "I wanted to save the marriage."
After six weeks of marriage, they called it quits in 2006. "There was no certainty that he was going to go on and be a big star, and he had a daughter to provide for, and maybe he had to make the tough decision. He was protective of me, but he listened to people in his ear. He was the love of my life," Hamlin said.
Elba, 43, admitted he struggled in his relationships. "It's quite a selfish profession being an actor. And it definitely has detrimental effects on your personal life," he told the Telegraph in the U.K. in December.
Rhythm and blues singer K. Michelle wrote about her relationship with the actor in September. Her words were leaked by the blog Media Take Out. "I don't know if I was in love with you, but I feel like you were sent to me to show me that I deserve better than basketball players," she wrote. "More than anytime I miss the encouragement of my friend."
Follow me on Twitter @mariamzzarella
© Copyright IBTimes 2023. All rights reserved.
FOLLOW MORE IBT NEWS ON THE BELOW CHANNELS