Illinois Fourth-Grade Teacher Arrested On Battery And Hate Crime Charges
KEY POINTS
A fourth-grade teacher in Illinois has been arrested on battery and hate crime charges
She allegedly pushed her neighbor and called her a Nazi
Her bail has been set at $15,000 and she is suspended with pay
A teacher at Franklin School in Park Ridge, Illinois was suspended with pay one month after being arrested on multiple charges, including the commission of a hate crime. Forty-five-year-old Nancy Sweeney has been placed on leave as of March 4 after the school administration learned of a bizarre incident involving her and the charges she's facing.
The Chicago Tribune reports that Sweeney was accused of pushing her neighbor in the parking garage of her condo complex, after which the victim sustained a head injury. Niles, Illinois police said that the victim was over 60 years old.
Acting Commander Anthony Scipione revealed the alleged incident occurred on the night of Feb. 20 and involved a reported disagreement that Sweeney had with the neighbor over the woman's use of the parking garage. Sweeney reportedly called the woman, who is of German descent, a Nazi.
Scipione said that the Cook County State's Attorney's Office greenlighted a charge of aggravated felony battery, due to the victim's age, and a hate crime charge because of the Nazi reference she reportedly made. There is no word on what ultimately started the incident or Sweeney's motives for her alleged actions. She was arrested on Feb. 28.
Records from Franklin School indicated that Sweeney has taught there for 13 thirteen years and has been employed by the district for 14 years. She was a member of the district's English-Language Arts Review Committee in 2017.
District spokesman Peter Gill said that an internal investigation is being conducted to determine Sweeney's future with the school but would not go any further into detail about the situation. Sweeney has not commented on the incident but court documents revealed that her bond has been set at $15,000 and that she is scheduled to appear in court on March 13.
There is no word on the current condition of the victim or whether she has retained council in the matter.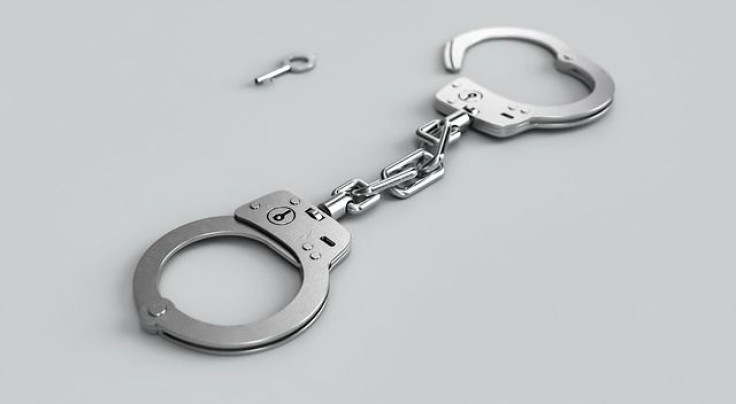 © Copyright IBTimes 2023. All rights reserved.