'Imposters' EP Says Season 2 Will Revisit Maddie's Past
More questions about Maddie's backstory will be answered in Season 2 of Bravo's "Imposters."
In a recent interview with Entertainment Weekly, executive producer Adam Brooks teased that viewers may finally find out what caused Maddie (Inbar Lavi) to enter the life of con.
"One of the fun things about this season it is that we see young Maddie again," Brooks said when asked if fans are going to see more of Maddie's upbringing in the show's sophomore run. "I love the actress (Mikey Madison) who plays young Maddie; she is just terrific. So, yeah, we're going to get a little bit of a hint of how Maddie became Maddie and I think the hints are fun."
Madison first appeared as young Maddie in the Season 1 finale, in which it was revealed through flashbacks that Maddie conned her own cousin into making out with her. Despite the twisted nature of Maddie's first ever con, executive producer Paul Adelstein told TVLine April last year that they "didn't set out to make it disturbing."
"We wanted [Maddie's interest in the con life] to be something that sprung from her essential self and from a certain kind of boredom as opposed to other stories we've seen where someone was horribly abused or suffered some horrible tragedy or witnessed something they shouldn't have, etc. That created this kind of pathology in them," Adelstein explained. "What Adam and I took as our assumption was everybody has these longings and feelings as they become themselves — 'Who am I? Who can I be?' — and here's someone (Maddie) who took it a different way. She took it to an extreme, let's say, and got a taste for it, and for the first time in her life felt seen and powerful. And then she was off to the races. At the same time, we understand that the circumstances of it are disturbing because she's lying and manipulating, and it's her cousin [that she cons and makes out with]."
Adelstein also told The Daily Dish last year that viewers may finally learn in the new season how Maddie met her fellow con artists Max (Brian Benben) and Sally (Katherine LaNasa) for the first time.
Aside from Maddie, Richard (Parker Young) and Jules (Marianne Rendón) are also getting some backstory in Season 2.
"Richard goes home in episode 1 and it's very much about learning who he was: A football star who got the beautiful girl, who his buddy was, the world that he came from so it's really fun to get that story," Brooks said. "With Jules (Marianne Rendón), we learn more about her family, her secret, her conflict between wanting to be an artist and coming from privilege and all those things. It's really fun and one of her family members becomes an important character along the way."
"Imposters" Season 2 premieres on Thursday, April 5 at 10 p.m. EDT on Bravo.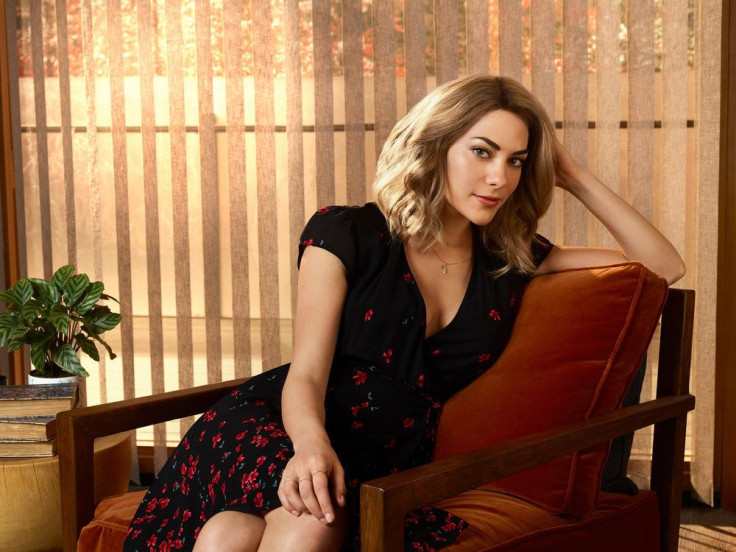 © Copyright IBTimes 2023. All rights reserved.