Inmates Reviewing Prisons And Jail Facilities On Yelp; Lawyer Robert Miller Calls Controversial Service Valuable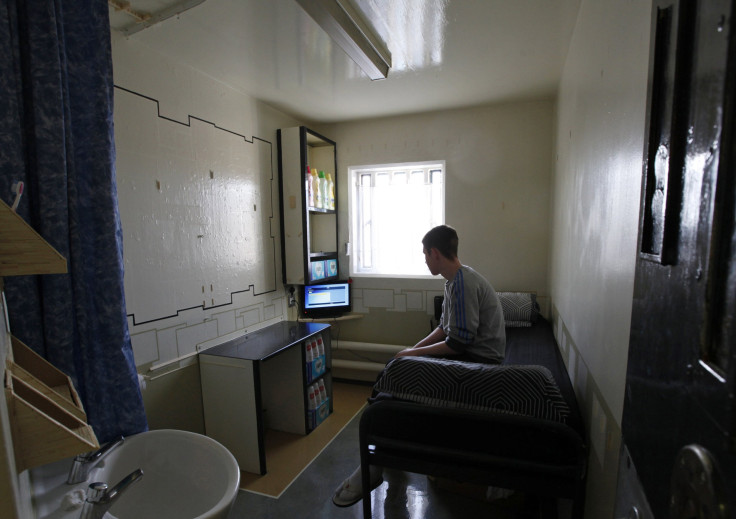 Restaurant, stores and nightlife are not the only thing people are reviewing on Yelp. The latest craze: prison reviews. The Washington Post reported Saturday that inmates have started to review jails and prisons, describing everything in detail from their accommodations to workers and even food.
While some inmates themselves aren't able to access the popular review site, imprisoned individuals are asking their family members to post their reviews for them. But the incarcerated are not the only ones submitting reviews. Longtime lawyer Robert Miller said he started reviewing facilities to pass the time in between meeting with clients but continued after he discovered they were well-received.
"I think the reviews are actually helpful for bail bondsmen, attorneys, family members -- a lot of people actually," said Miller, who said he has visited a total of five prisons and 17 jails in his career.
Like Miller, some inmates have given glowing reviews to their government-instituted quarters.
"Jail food may get a bad rap ... but jail employee food is off the chain," said one Washington woman, who said in her review that a satisfying meal with fresh mashed potatoes, vegetables and chicken can be purchased for $1.50. Another inmate in Arlington County, Va., claimed prisoner officers gifted her with juice boxes when she was thirsty. Inmates at the infamous Rikers Island Correctional Facility in New York took to Yelp, with one person calling their facilities "lively" and others calling it "depressing and horrible," warning potential inmates of alleged rat and roach infestations.
While prison reviews are expanding in popularity, some reviewers have stated serious accusations, leading many to wonder if the site is more of a detriment than a reliable service. One male Los Angeles, Calif., prisoner claimed in his review that five workers allegedly beat and laughed at him.
"Every allegation we get, we investigate," said a spokesman for Los Angeles County Sheriff Lee Baca, Stephen Whitemore, who classified the prison review phenomenon as curious. "Jail isn't a restaurant. It isn't seeing a movie. You're doing time for committing a crime."
Prisons in states such as New York are inspected annually by the Correctional Association, surveying an estimated 55,000 inmates, but other states that don't have as much of a voice are now better protected with Yelp, according to Director of the National Prison Project of the American Civil Liberties Union David Fathi.
"Prisons and jails are closed institutions, and the lack of outside scrutiny and oversight sometimes facilitates mistreatment and abuse," he said. "So anything that increases public awareness of prison conditions is a positive thing."
© Copyright IBTimes 2023. All rights reserved.