Inside Kim Kardashian, Kanye West's Newly-Acquired House Property With Equestrian Facility
Kim Kardashian and her husband, Kanye West, have a reported collective net worth of over $500 million. What better way to spend their multimillion earnings than buying a new property with an equestrian facility?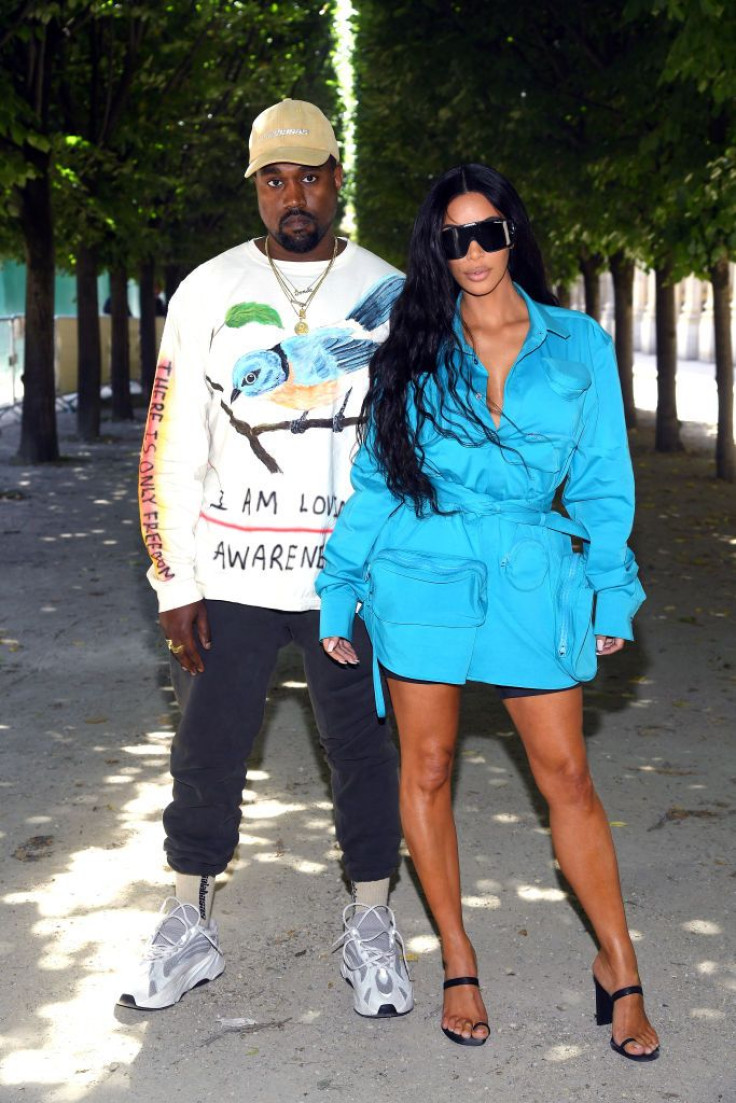 Kardashian and West's newly acquired house property is reportedly next to the one they already owned in Hidden Hills, California. The 1.5-acre estate has one side for the main house and another side for an equestrian facility, Ra-up reported.
Kardashian and West's 1950-themed main house features 4 bedrooms and 3.5 bathrooms. The wooden-floored living room boasts a grand piano on one side and just right across it are floor-to-ceiling windows revealing a full access view to the gorgeous outdoor part of the house with pool and vast green lawn.
A huge brick wall with a built-in fireplace divides the living room and the dining area, with a sliding glass door which also opens to the outdoor area. Right next to the living room is another —well— living room/family room equipped with a flat screen, LCD television and a comfortable sofa.
Kardashian and West's new house also features an astonishing kitchen equipped with high-end appliances and wooden cabinets with marble tops. The light fixtures are gorgeously placed just right above the huge center aisle. The other side of the kitchen has a floor-to-ceiling wood-framed glass door and large windows.
The family can enjoy the perfect outside atmosphere during summer as the house has its own outdoor sofa, bar and a carefully landscaped pool with Jacuzzi.
Meanwhile, there is a long slope on the other side of the street and at the bottom of it are Kardashian and West's equestrian facility, which consists of feed rooms, 4-stall stable tack and fenced corral.
Kardashian and West's newly acquired house property has a reported price of nearly $3 million. Overall, the couple's property in Hidden Hills was reportedly purchased in two separate transactions back in 2014. The total cost was almost $23 million. Earlier in 2019, Kardashian and West reportedly got a 2,800-square-foot house on a 1 ½-acre land, connecting their previously purchased property, for an off-the-market deal of $2.7 million. Other than these, they also have properties in Calabasas and Wyoming.
Here's a closer look to Kardashian and West's new house property addition courtesy of Variety.
It's difficult to know where exactly Kardashian and West will settle down and at this point, nobody knows what the couple will do with their newly acquired property. Some say they may renovate it according to their style, live there for a while and eventually sell it. That's uncertain but at least for now fans know of one thing —they're expanding their properties and it's happening really fast.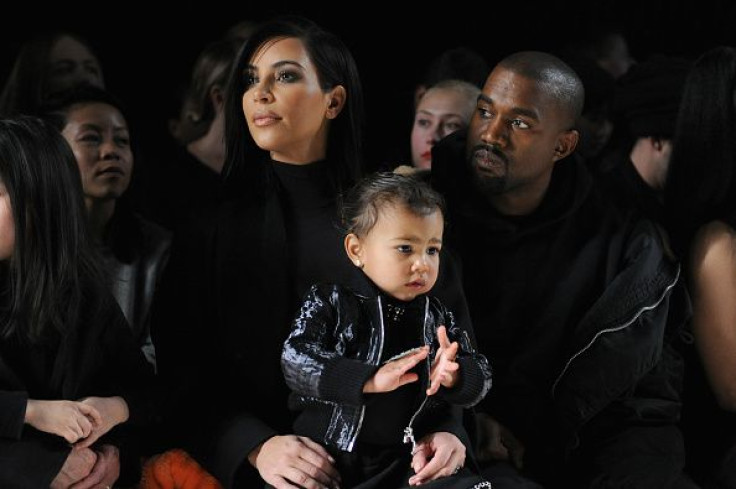 © Copyright IBTimes 2023. All rights reserved.