Inside Madonna's Homes And Real Estate Portfolio: How Many Houses Does She Own?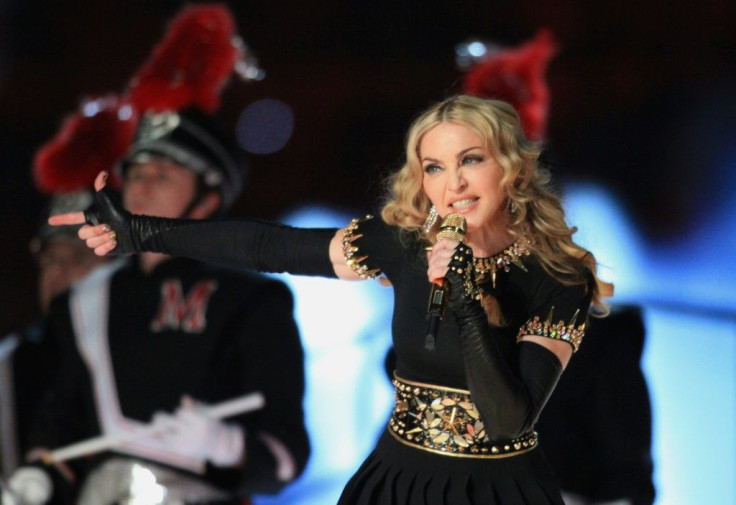 KEY POINTS
Each of Madonna's houses is a "new hub for her many projects"
Madonna established a domicile in South Kensington in London
In 2021, Madonna bought a Hidden Hills mansion from The Weeknd
Famous singer and Queen of Pop Madonna reportedly has an estimated half a billion dollar real estate portfolio, with each of her homes around the world costing multimillion dollars, according to a report.
Over the years, Madonna has accumulated several homes in London, Beverly Hills, New York City, Lisbon and many more places, Architectural Digest (AD) reported in 2022. Each of her houses is a "new hub for her many projects," per AD.
But when exactly did the "Material Girl" singer start owning and collecting numerous homes?
Madonna started dipping her toes into the real estate world after her first marriage to actor Sean Penn, where they bought a unit in the grand Harperley Hall in New York City, just off Central Park.
When they separated, the singer kept the place and purchased more units on the fifth and sixth floor, combining her initial unit into a grand and massive six-bedroom duplex.
Madonna's brother, Christopher G. Ciccone, reportedly designed her pad along with architect Stephen Wang. She lived in the place for many years.
"Who could I have more in common with than someone I grew up with?" Madonna told AD in an interview in 1991. "We like the same things, from music to what we eat.
In November 2012, she listed the duplex for $23.5 million and sold it several months later. The amount she earned from the sale of the place was unknown.
Also part of Madonna's extensive portfolio was a $4.9 million nine-bedroom Mediterranean Revival estate on Brickell Avenue in Miami, Florida. The property has a 100-foot water frontage with amazing views of the Biscayne Bay and Miami skyline.
In 2000, she was able to sell the property for a whopping $7.5 million.
Madonna also established a domicile in South Kensington in London, in a two-bedroom, two-bathroom flat when she dated film director Guy Ritchie in the late '90s.
The place was reportedly owned by the director, and when they married in late 2000, they settled there before selling it in 2003.
Afterward, the two moved to a much bigger, more historic Ashcombe House in Wiltshire, England, which they bought in 2001 for £9 million or around $12.23 million.
The estate, established in the 1700s, consisted of a main brick mansion, a dairy house, stables and an orangery built in the 18th century. The property was previously owned by royal photographer Cecil Beaton in the 1900s.
After the couple parted ways in a highly-publicized divorce in 2008, Ritchie was awarded the house, where he still lives to this day. Madonna then bought another $7.3 million condo in Harperley Hall.
In 2009, the singer bought a $40 million Georgian-style mansion on the Upper East Side, which she owns to this day.
But following the 2016 elections, she and her children moved out of the country and paid $8.9 million for a four-bedroom 18th-century Moorish Revival mansion in Lisbon, Portugal.
When the pandemic hit, she started renting a Beverly Hills property built in the '40s by architect Paul Revere Williams for actor Bert Lahr. Variety estimated that she pays $120,000 a month for the property.
And in 2021, Madonna bought a Hidden Hills mansion from The Weeknd for a whopping $19.3 million.
Madonna has recently been hospitalized due to a "serious" infection. But her talent manager and producer Guy Oseary said she was already out of the intensive care unit and now recovering.
While she is expected to make a full recovery, Oseary said that she will have to "pause all commitments, which includes the tour."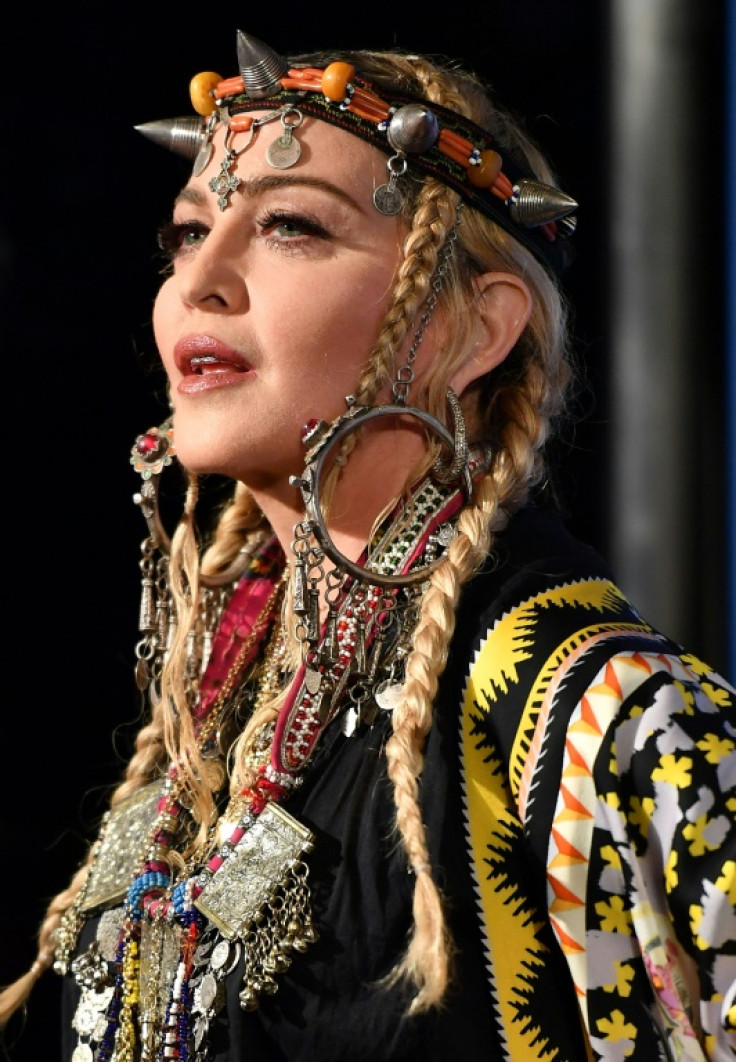 © Copyright IBTimes 2023. All rights reserved.