Instacart Lays Off Unionized 'Shoppers'
In a message sure to resonate through the aisles, Instacart has fired 10 workers who voted last year to join the first-ever union associated with the grocery-delivery platform.
The efforts by the employees — who delivered food to customers in Skokie, Illinois — had led other Instacart shoppers across the country to start unionization efforts of their own.
Unlike many platforms for gig workers, such as Uber and Lyft, Instacart's drivers are classified as employees, not contractors, making the company more vulnerable to collective bargaining. Workers are typically kept at less than 30 hours a week, below a typical threshold for benefits.
The 10 terminations were rolled into Instacart's company-wide layoffs of nearly 2,000 employees that the platform announced this week in a blog post.
The job cuts have proven frustrating, especially as COVID-19 has increased demand for food delivery.
"These layoffs are totally discouraging for any gig workers who are trying to do something to make these jobs better," an anonymous Instacart employee in Skokie told Vice. "… Anger is the first thing I feel because they eliminated my job during a pandemic and the reason they gave us is 'cost-cutting.'"
The worker said Skokie workers had hoped to get health insurance and vacation time as part of their contract with United Food and Commercial Workers.
A spokesperson for Instacart told Vice, "We know this is an incredibly challenging time for many as we move through the COVID-19 crisis, and we're doing everything we can to support in-store shoppers through this transition."
At the time of last year's union election, Instacart publicly backed its employees' right to unionize.
"We will always support employee freedom and choice, and we respect our employees' rights to explore unionization … [and] will honor the outcome of this election," a company spokesperson told The Verge.
The staff cutbacks have come as COVID's new demand for services has prompted Instacart to report a profit for the first time. The company, expected to go public this year, has been estimated to be worth as much as $30 billion, according to CNBC.
UFCW has attempted to organize Instacart workers across the country, though the paid shoppers at Mariano's grocery store in Skokie were the first group to successfully unionize. Instacart workers in nearby Chicago rejected a union proposal last May.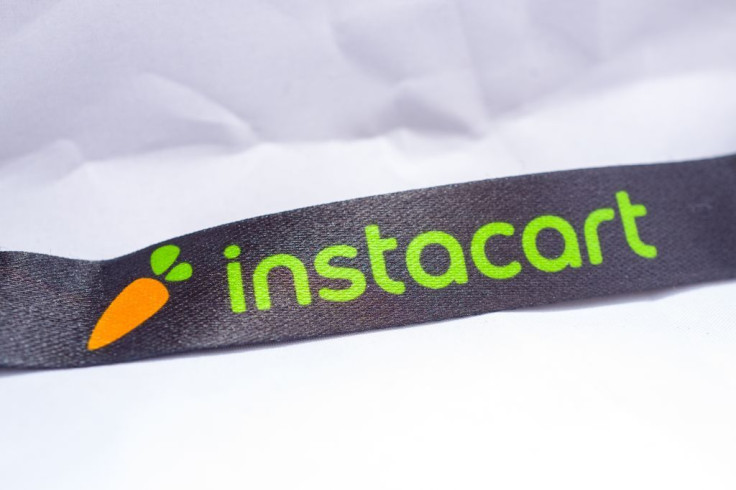 © Copyright IBTimes 2023. All rights reserved.
FOLLOW MORE IBT NEWS ON THE BELOW CHANNELS