Instagram Influencer Alexis Sharkey Strangled To Death, Autopsy Reveals
KEY POINTS
Instagram influencer Alexis Sharkey was strangled to death, according to the autopsy
The investigation is ongoing and no arrests have been made thus far
The 26-year-old Instagram influencer was found dead in Houston last year
Social media influencer Alexis Sharkey, who was found dead on the side of a road in Houston last fall, was killed by strangulation, authorities announced Tuesday.
The cause of her death was confirmed by a spokesperson of the Harris County Institute of Forensic Sciences following Sharkey's autopsy. The spokesperson also confirmed that her death has been deemed a homicide, Fox News first reported.
The 26-year-old Instagram influencer was found dead two days after spending Thanksgiving morning with her husband Tom. Her naked corpse was discovered by a sanitation worker in Houston who thought it was a mannequin.
Speaking about the newest development in the case, John Cannon, spokesperson of the Houston Police Department, told People that there are "no arrests or charges in the case at this time" and the investigation is ongoing.
The news on the autopsy result comes almost two months after Sharkey's friends told The Daily Beast that she was going to file for divorce or was already in the process of getting one. One of her pals, who wished to remain anonymous, revealed that Sharkey's husband was sending her "nasty messages" while she was vacationing with her friends.
"Throughout the trip, he was sending really awful, nasty messages to her. But one night when she and I were talking alone she said, 'He strangles me and chokes me out and I blackout and wake up on the bathroom floor every single time," The Daily Beast quoted Sharkey's friend, as saying.
Many of her friends believe that something was off when she did not reply to their calls and messages because she always had her phone with her.
"Her life was social media—so her phone was her life," another friend added.
Sharkey married Tom in December 2019 and moved to Houston just a month after tying the knot. Posting a tribute after his wife's death, Tom said that Alexis was the one who taught him the meaning of true love.
"Never seen or felt such beauty! You are my world! You made life so incredible! Made sense of my existence! My purpose! And showed me how to truly love!" News.com.au quoted Tom's Facebook post, as saying.
Sharkey was known for posting stunning pictures on social media while promoting a variety of skin products. The influencer had more than 72,000 followers on the image-sharing platform.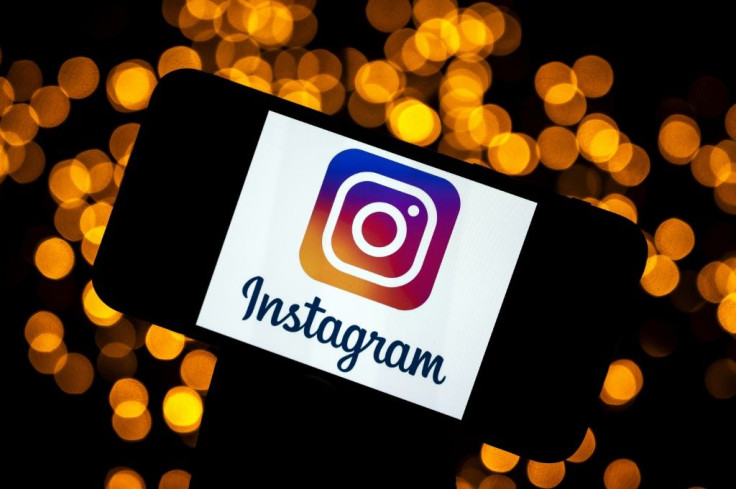 © Copyright IBTimes 2023. All rights reserved.