Intimate ICO Launches Sex Industry Token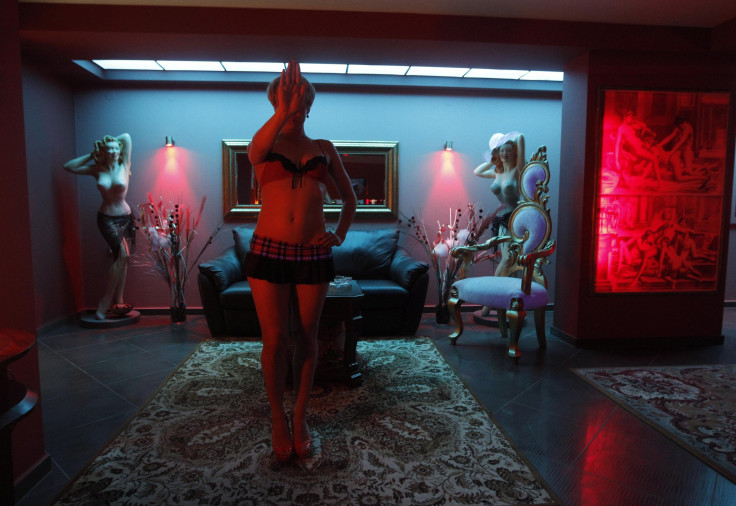 The cryptocurrency community is now flushed with blockchain developers aiming to break into the sex industry, which has long been plagued by banking woes and cumbersome payment structures. One such ICO, for a new token called "intimate coin," will launch later this year. The website itself is now only live for authorized users until the industry pre-sale kicks off in November.
Every day, more and more sex workers are starting to use anonymous tokens like monero or widespread cryptocurrencies like bitcoin and ether. Yet, as startups start to launch initial coin offerings for unique tokens, it raises the question: Do sex workers actually need their own cryptocurrency?
"We'll create a check out for them using a token that is specially designed for the industry. The [Intimate] foundation can kind of handle the cost of that implementation for them," Reuben Coppa, the Australian founder of the escort app Rendevu and co-founder of the Intimate project, told International Business Times. "We'll go out there and integrate for them and even pay for it with these tokens." So far the project has raised $2 million in presales.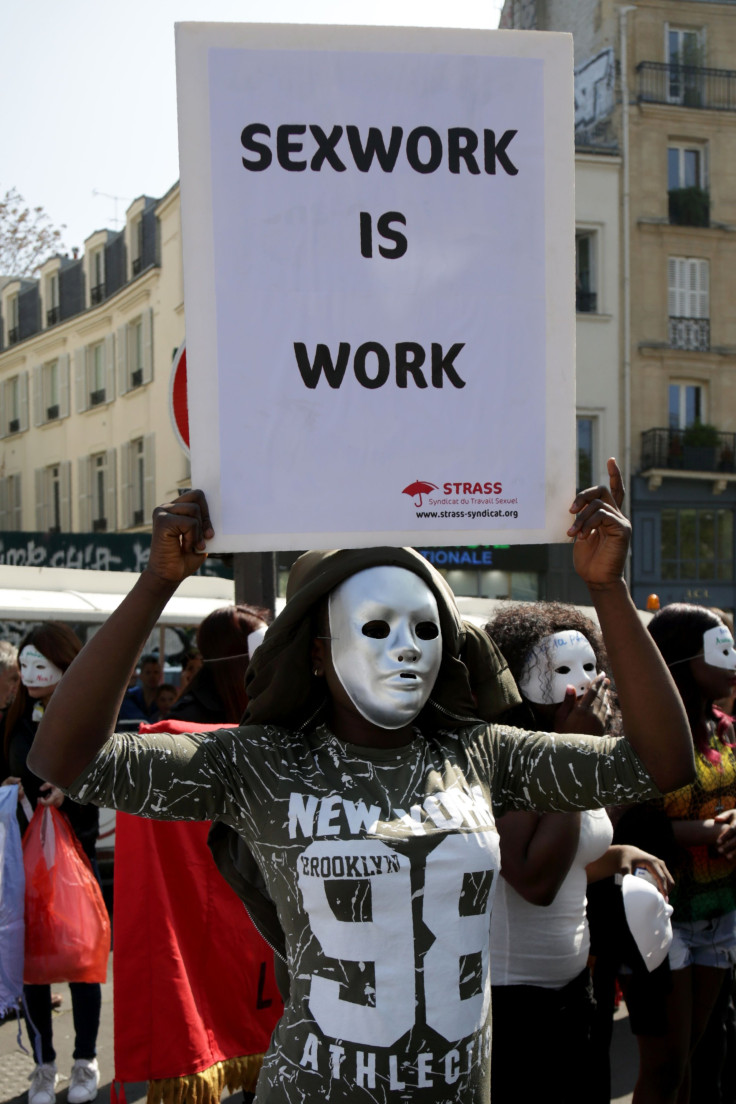 The token itself is still in development, because it will have lots of tricky privacy feature to accommodate both clients and workers. It is being built to accommodate everything from porn platforms to independent performers and escorts. "You'll be able to prove aspects of your identity to them [sex workers]," Coppa said. "That will depend on the rules with which you wish to engage. For example, if I'm an escort in London, the rule set can say: these parties have access to your ID and can choose to reveal it...this much will be revealed in such a situation."
All the transactions with this Ethereum-based token will be private and anonymous unless deliberately revealed with the user's permission. For example, perhaps an escort wants to verify the client has engaged with several other escorts without any reported issues. She can see this information, using the blockchain network, without knowing who exactly the client visited. The token holder's blockchain-based could be verified by local police or the sex workers themselves if needed. On the other hand, a webcam performer won't need to activate identity features.
Why doesn't this community just rely on bitcoin? Because bitcoin has high transaction fees, which makes it inefficient to use bitcoin for micropayments. Camming sites and adult content producers often rely on micropayments. Most cryptocurrencies have transaction fee algorithms that drives prices up when demand rises. The forthcoming Intimate Foundation will be responsible for keeping token fees manageable.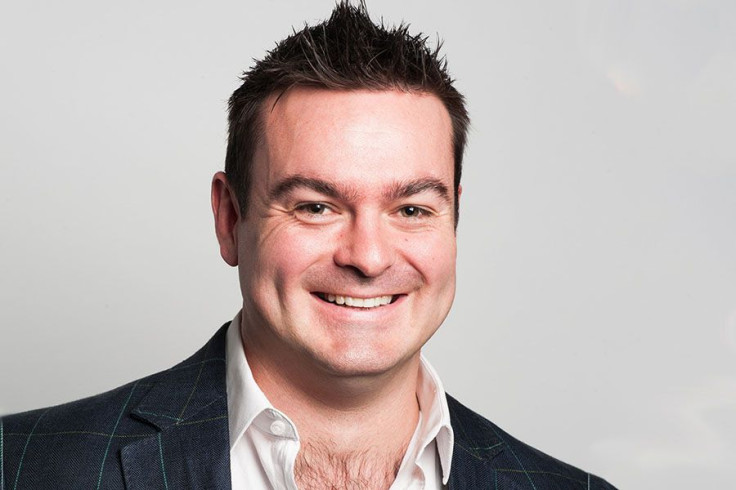 However, some sex workers are skeptical about the need for yet another cryptocurrency. "I don't really think sex workers need a particular token," sex worker Sarah Stevens told IBT. "If the only usable on their website, I still have to convert it back to cash or something else that's usable. Why do I have to have that extra step? It's easier for me to withdraw my payments in a currency I can actually use."
Stevens is also a founding member of the team behind the upcoming mobile app Pink, Rendevu's North American competitor. She prefers to work with bitcoin or cash. Even longtime British sex worker Charlotte Rose, an advisor to Coppa's ICO project, told IBT she's "not 100 percent sure" the sex industry needs a new cryptocurrency.
On the other hand, the current situation is so bad for sex workers themselves that almost any new solutions are welcome. Even Patreon, one of the few crowdfunding platforms adult performers could use to fund entrepreneurial projects, recently clarified a policy of excluding adult content creators. Many sex workers are currently at the mercy of discriminatory banks and corporate gatekeepers. "At the moment, any form of an additional method of payments is welcome within the industry," Rose told IBT.
She has never used cryptocurrency before. So Rose is keeping an open mind. The cryptocurrency community is still largely dominated by men. Coin.dance's Google Analytics report showed known participants in bitcoin community engagement are 97.16 percent male and just 2.84 percent female. Community spaces are sometimes plagued by online harassment. So far, the booming ICO scene has followed a similar pattern, scant women leaders, with a few notable exceptions such as Galia Benartzi of Bancor.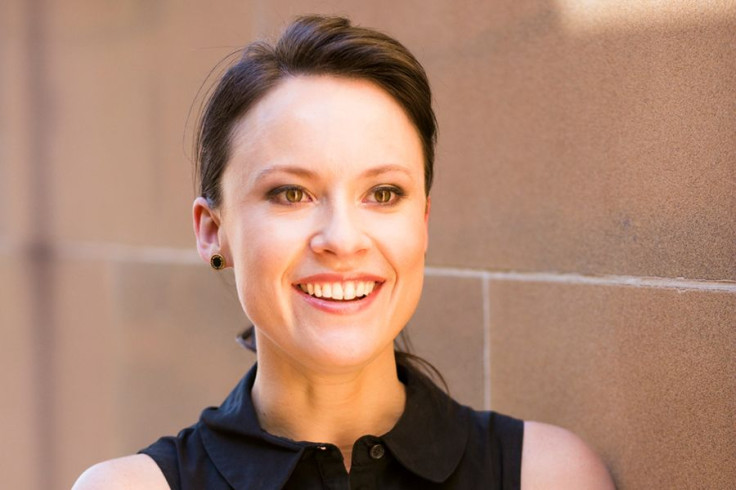 Meanwhile, the vast majority of sex workers are women and members of the LGBTQ community. It's too early to say if an industry-specific token will help sex workers avoid exploitation or merely attract more buzz to the blockchain industry while complicating administrative work behind the scenes. American escort and adult performer Liara Roux told IBT it's important for ICO teams to hire sex workers as more than just advisors.
"It's become clear that when companies try to reach a market without any representation from that demographic, they will harm that market," Roux said. "And it's not like there aren't performers who know how to code...I think they should consider having a sex worker on their board or somewhere near the heart of decision-making, because there may be a point where that sex worker intrinsically understands a 'hard no' but others just won't."
Like many of the other ICOs, the Intimate project is making an effort to work with individual sex workers instead of capitalizing on the broader industrial complex. "I'd like to be involved as much as possible as an independent consultant providing scope and help build relationships from within," Rose said. "Plus it gives more opportunity for the industry to be seen more professional and normalized."
© Copyright IBTimes 2023. All rights reserved.