iOS 5.1 Untethered Jailbreak: Hacker Pod2g Hard at Work Finding Exploits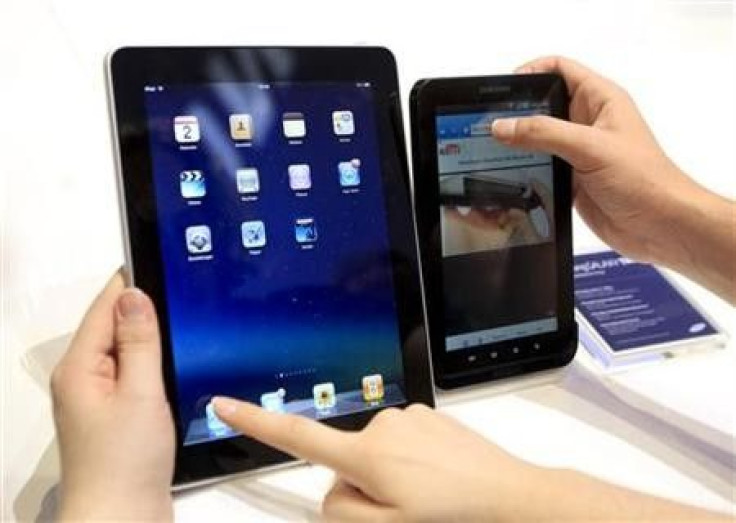 Apple released the iOS 5.1 update alongside its new iPad last week. Following the release, jailbreakers also unleashed Redsn0w 0.9.10b6 that allows a tethered jailbreak on non-A5 devices like the iPhone 4, 3GS, the original iPad and the iPod touch.
However, the iPhone Dev Team warned that those who wanted to save their earlier jailbreak should stay away from the firmware update. According to jailbreakers, with A5 devices like iPad 2 and iPhone 4S, it's not possible at present to downgrade to any older iOS 5.x firmware, even if the SHSH blobs (Signature HaSH blobs) are saved. In case of iPad 2, it can be downgraded back to iOS 4.x as long as the SHSH blobs are saved for it.
Those users, who have ignored the warning and upgraded their devices to iOS 5.1 already, will be glad to know that well-known jailbreaker Cyril aka pod2g is there for their rescue.
The hacker, who was responsible for the untethered iOS 5.0/iOS 5.0.1 Jailbreak exploit for both A4 and A5 iOS Devices, confirmed on Sunday via his Twitter account that he is hard at work in finding another exploit in the latest iOS 5.1 public rigs.
I've no clue, but I'm working actively on finding vulnerabilities in 5.1, pod2g replied to one of the users who asked him about when a jailbreak for the new iPad can be expected.
iOS 5.1 Untethered Jailbreak.
As expected earlier, with the iOS 5.1 update, Apple has effectively broken the exploits that were used in Redsn0w (for A4 Devices), Corona (A4 Devices) and Absinthe (for iPad 2 and iPhone 4S) jailbreak tools.
Although pod2g seems active in finding vulnerabilities, an official untethered jailbreak for iOS 5.1 firmware cannot be expected soon as that's only the stepping stone for creating a jailbreak.
However, considering prolific hackers like GeoHot and Comex out of the scene now, the active presence of pod2g does bear a ray of hope for many awaiting the jailbreak.
Meanwhile, non-A5 device owners can perform a tethered jailbreak on their devices using RedSn0w 0.9.10b6. For a step-by-step guide, click here.
Must Read Articles:
© Copyright IBTimes 2023. All rights reserved.
FOLLOW MORE IBT NEWS ON THE BELOW CHANNELS