iPhone 6L Video Reveals 5.5-Inch Apple Smartphone Rear Shell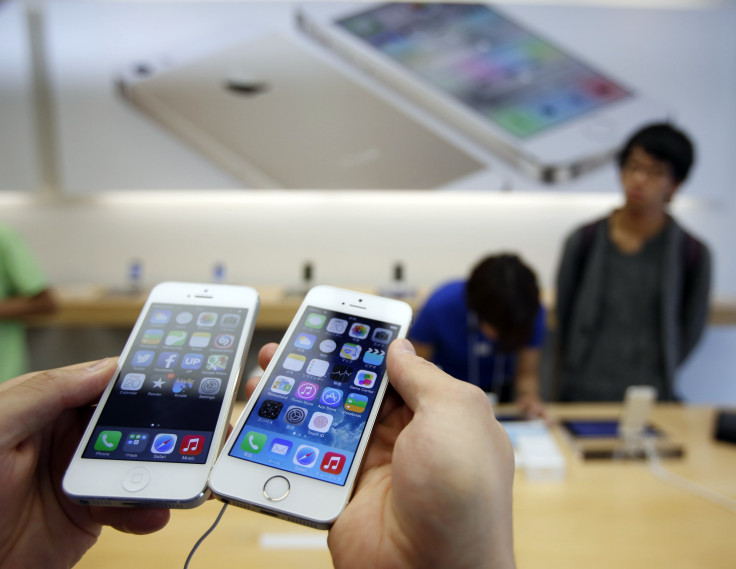 The rumored 5.5-inch Apple (NASDAQ:AAPL) iPhone 6L is finally getting some attention amid the flood of part leaks for its smaller sibling, the 4.7-inch iPhone 6. Video published by French Apple blog NowhereElse.FR Monday revealed what it purports to be the rear shell of the iPhone 6L.
The video features the iPhone's rear shell alongside what looks to be a case for the larger smartphone. Also seen in the video is the bottom of the iPhone 6L which bears eight speaker holes, two more than those seen on the iPhone 6.
The rear shell is the latest in a number of part leaks for the iPhone 6L, which have been considerably fewer than its smaller sibling in recent months. The amount of parts leaked for the iPhone 6 have been so numerous in recent months, that one was fully assembled using leaked Apple parts.
The Cupertino, California, tech titan is expected to unveil the two rumored iPhones next week during a Sept. 9 media event. Several reports indicate all models of the 5.5-inch iPhone 6L will sport sapphire display covers, while only some of the 4.7-inch iPhone 6 models will feature the scratchproof material. In addition to sporting a larger, sapphire screen, the iPhone 6 may launch with near-field communication or NFC wireless technology as Apple prepares to unveil a rumored mobile payment system.
A new wearable device from Apple called the iWatch is also expected to debut alongside the iPhone models during the Sept. 9 event.
While the iPhone 6 and iPhone 6L are likely to be unveiled Sept 9., reports indicate the smartphones won't be available in stores until Sept. 19. Prices haven't been confirmed, but analysts expect the smartphones to start at $199 to $299 with a two-year contract and $700 unsubsidized.
© Copyright IBTimes 2023. All rights reserved.