iPhone 7, iPhone 7 Plus New Complaints Cite Disconnected Calls, Bluetooth Connectivity Issues And More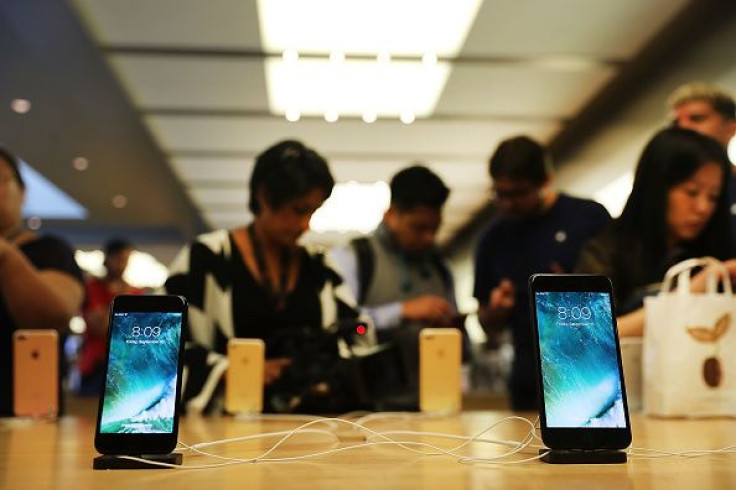 While the demand for the iPhone 7 and iPhone 7 Plus handsets is skyrocketing, several owners of Apple's newest smartphones are already experiencing issues with their devices, ranging from data usage interruptions, disconnected calls and even Bluetooth connectivity issues.
According to MacRumors, Verizon subscribers who own either the iPhone 7 or iPhone 7 Plus are experiencing major problems with their handsets' LTE connectivity. Disgruntled owners are reportedly sharing the issues on Reddit, Apple Support Communities and MacRumors' own online forum.
One of the complaints MacRumors cited was from Reddit user Kangalex who claimed that an annoying problem with the new iPhone is it fails to automatically connect to LTE when the device is out of WiFi range. The Reddit user mentioned that though Verizon replaced the device's SIM, the issue still persists as though the defect lies with the iPhone's software.
Other related complaints from Verizon subscribers mention having calls disconnected when VoLTE is in use, interrupted data usage and just having to deal with losing LTE connections at regular intervals. When LTE connection is lost, users claim turning off VoLTE gives a temporary fix.
Previously, AT&T subscribers were the ones complaining about a glitch that caused the iPhone 7 and iPhone 7 Plus to lose connection after switching back from Airplane Mode. At the time, Apple recommended just re-inserting the SIM card for data connection to work.
This time, Apple admits that it does not have a solution to the problem. The same can be said of Verizon, who is routing complaining customers to Apple and is even swapping out devices to some. Unfortunately, even the replacement handsets were found to have the same problem.
Meanwhile, it's not just Verizon clients that are getting the short end of the stick. BMW car owners who want to connect their iPhone 7 and iPhone 7 Plus to their infotainment system are said to have been experienced Bluetooth connectivity problems.
Apple Insider has learned that BMW drivers are claiming that their iPhones either failed to connect to their cars' infotainment system or Bluetooth audio playback kept on getting interrupted every few seconds.
BMW has already issued a statement regarding the problem, but it simply said that Apple's new iPhones have yet to be approved for its vehicles and that testing is still ongoing at this point. BMW also advised iPhone owners to seek for an update from Apple to possibly resolve the issue as of this time.
© Copyright IBTimes 2022. All rights reserved.
FOLLOW MORE IBT NEWS ON THE BELOW CHANNELS