Samsung Galaxy S8 To Come With Superhydrophobic Display? Apple Rival Acquires Exclusive License For Advanced Technology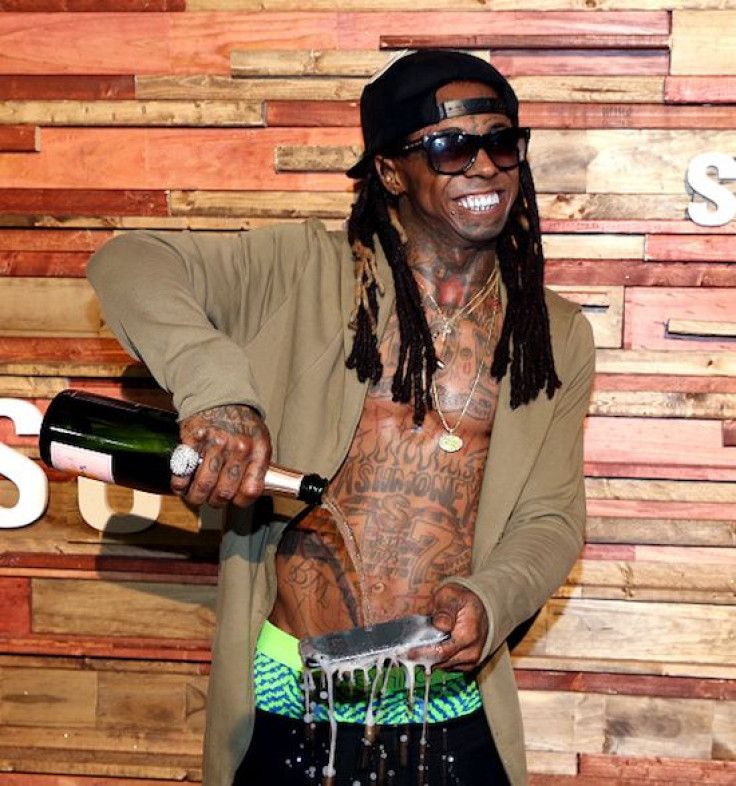 Samsung is unfazed by the issues its Galaxy Note 7 is facing due to its desire to deliver an innovative smartphone on the market. In fact, the South Korea tech giant is still very eager to release more advanced technologies with its next devices.
Apple's biggest rival is currently poised to release its Galaxy S7 successor, the Galaxy S8, early next year. Not much is known about the device as of late, but some details about Samsung's plans for its next devices are popping out every so often. The latest of which pertains to the tech giant's ambition of putting hydrophobic films on the display panels of its upcoming handsets.
On Tuesday, Android Authority reported that the U.S. Department of Energy's Oak Ridge National Laboratory (ORNL) has revealed that Samsung just acquired an exclusive license for a special type of technology that can be used to make the display panels of its smartphones hydrophobic.
The license is said to be for an optically clear superhydrophobic film technology that can be used to coat display panels without affecting the quality and resolution they are capable of rendering. What this coating does is repel water that makes contact with the screen and prevent dust and dirt from sticking on the surface as well.
With the hydrophobic coating, the display of Samsung's future smartphones could pretty much prevent smudges and fingerprints from sticking and building up on the screen. However, Android Authority says it is still unlikely for the technology to be introduced with next year's Galaxy S8. Superhydrophobic displays are instead believed to be made available in time for the release of the Galaxy S9, since it would take time for the tech giant to manufacture panels with integrated hydrophobic property.
Though the superhydrophobic technology is unlikely to be part of the Galaxy S8, a recent leak from Chinese site Weibo is suggesting that the handset would be a powerhouse and innovative smartphone nonetheless. BGR has learned that the leak is pointing at the possibility of having an S7 successor with a 5.2-inch 4K display, a 3.2GHz Octa-Core Qualcomm Snapdragon processor, 6GB of RAM and onboard memory options from 64GB to 128GB.
The Galaxy S8 is also rumored to come with Corning Gorilla Glass 5.0 glass, dual microSD card slot, a fingerprint scanner, an iris scanner, a 30-megapixel back camera and a 9-megapixel front-facing selfie snapper. It is also said to be sporting rapid charging technology, a built-in mini projector and an impressive 4,200 mAh battery. Hopefully, the device's battery won't be problematic just like the Galaxy Note 7's battery unit that even prompted the company to announce a voluntary recall of 2.5 million of its handsets early this month.
© Copyright IBTimes 2022. All rights reserved.
FOLLOW MORE IBT NEWS ON THE BELOW CHANNELS