iPhone 7 Rumors: Apple Inc.'s A10 Chip May Have 6 Cores In 2016 Smartphone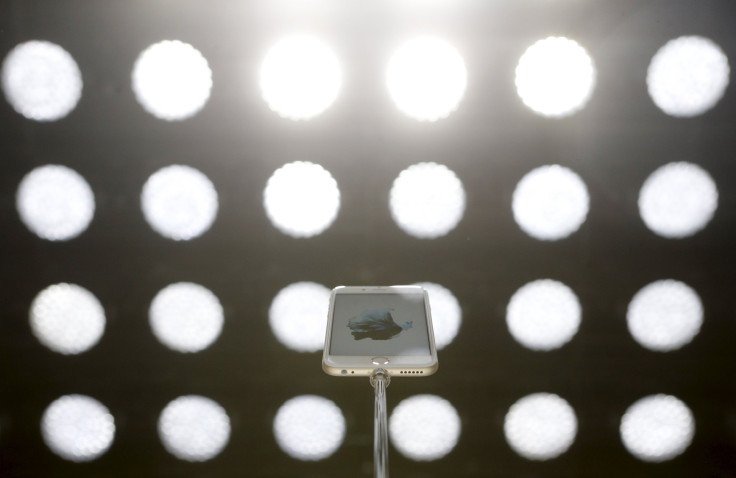 Apple's iPhone 6S and 6S Plus are shipping as we speak, but the supply chain is already re-tooling for the next iPhone, the so-called "iPhone 7." This next-generation iPhone is coming with a brand new A10 processor with up to six cores, up from two in the current iPhone, according a post from a technology leaker on Chinese social networking site Weibo.
It's typical for Apple to include an upgrade processor in each generation of new iPhones. But it has kept the processor at two cores since the A5 in the iPhone 4S. In theory, multiple processor cores will allow the phone to handle more data and commands simultaneously. How well a multi-core processor does that can depends on a number of factors, such as software optimization and the need to balance faster performance and battery life.
An example of this can be seen with Apple's dual-core iPhone 6, which readily beat smartphones sporting four core processors in benchmark tests, according to Anandtech.
While there's no word on when the iPhone 7 will enter mass production, Samsung and Taiwan Semiconductor Manufacturing Company (TSMC) are expected to manufacture the A10 chip with a smaller 10nm production process. Alternatively, if Apple chooses to build the chip with a slightly larger 14nm process, Intel may also be considered to build the processor, according to GforGames.
Beyond the processor, the iPhone 7 could sport 4K resolution display, with about four times as many pixels as the 1080p screen found on the iPhone 6S Plus, according to supply chain sources cited by DigiTimes. And in the seemingly neverending quest for thin smartphones, Apple may also make its next iPhone even thinner, according to a research note from KGI Securities analyst Ming-Chi Kuo.
Additional details on the 2016 iPhone 7 remain thin. But for now most Apple fans are expected to have their attention focused on the iPhone 6S and 6S Plus, which ship on Sept. 25 in Australia, Canada, China, France, Germany, Hong Kong, Japan, New Zealand, Puerto Rico, Singapore, the U.K. and the U.S.
© Copyright IBTimes 2023. All rights reserved.