iPhone XS Successor Could Be More Affordable, Report Claims
Apple iPhones released next year could be more affordable than the current-generation models, if a new report is to be believed.
According to Korean-language news outlet ETNews, Samsung Electronics has this new OLED display technology that it could supply to Apple for the latter's next-generation iPhones.
The rumored display technology is a touch-integrated OLED panel that not only allows for new iPhones to be thinner, but also costs less to be implemented since it does not require a separate touch layer on top.
Theoretically speaking, using the new OLED display technology, which unnamed sources call "Y-Octa," would save money on the production and lower the pricing of the next-generation models compared to today's iPhone XS and iPhone XS Max.
Per the news outlet's sources, initial panel shipments are expected to be limited. This appears to suggest that Apple won't be able to fully adopt the technology for both the iPhone XS and iPhone XS Max successors. It's highly likely that it would be secured for the iPhone XS first.
However, Apple Insider has questioned ETNews' story on different points. First, given that Samsung is currently Apple's exclusive OLED supplier, it would be difficult to adopt a new technology to fulfil the large-scale demand for iPhones. Adoption would depend on whether or not Samsung is able to meet orders from Apple and its own internal demand for the technology.
Another issue here is LG Electronics' involvement in the production of future iPhones. As the secondary OLED source, it would be wise for Apple to mix-and-match display technologies. This way potential complications in production and calibration would be prevented.
Then there's the assumption that Samsung started marketing the Y-Octa technology to Apple back in March to deflect rival companies, including LG. Again, LG has been selected to be Apple's secondary OLED source, so the claim doesn't really make sense.
Finally, Apple Insider pointed out that ETNews does not have a good track record when it comes to covering and predicting Apple product news.
Apple, as per usual, is mum on any reports and speculations about its upcoming products. Therefore, only time will tell if the Y-Octa technology would be used on the iPhone XS's successor. Consumers wouldn't have to wait that long though because Apple is set to introduce its new models in the second half of 2019.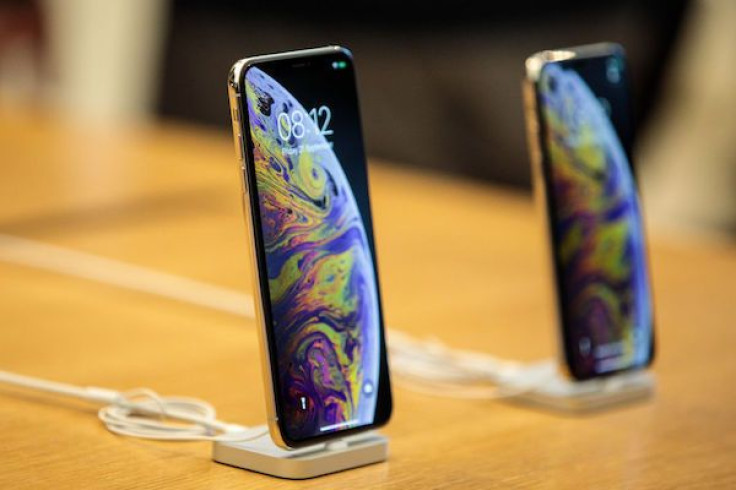 © Copyright IBTimes 2023. All rights reserved.
FOLLOW MORE IBT NEWS ON THE BELOW CHANNELS