Ireland Baldwin Accuses Amber Heard Of Using 'Womanhood To Play Victim' Amid Johnny Depp Trial
KEY POINTS
Ireland Baldwin commented on Johnny Depp's ongoing defamation trial against Amber Heard
Baldwin called Heard an "absolute disaster of a human being"
The model said she hopes Depp will get his reputation and life back following the trial
Ireland Baldwin publicly supported Johnny Depp amid the actor's defamation case against his ex-wife Amber Heard.
During the ongoing trial in Fairfax, Virginia, over a 2018 op-ed in which Heard wrote about surviving domestic abuse, an audio clip of the "Aquaman" actress admitting to hitting Depp was played during court.
Baldwin commented on the trial via Instagram Stories and shared a screenshot of a tweet featuring a video of Depp sitting on the stand while listening to the audio clip being played.
In her accompanying message, the 26-year-old model and daughter of Alec Baldwin and Kim Basinger slammed Heard as an "absolute disaster of a human being" and accused the actress of using her "womanhood" to turn the world against Depp.
"The thing is, I know women who are exactly like this," Baldwin wrote in the since-expired post, according to a screenshot obtained by Daily Mail. "They are manipulative and cold and they use their very womanhood to play victim and turn the world against the man because we live in a society where it's cool to say men are all the worst and blah blah f–kity blah."
She went on to express support for Depp, saying, "Men can experience abuse too, and this absolute disaster of a human being Amber Heard is a terrible person, and I hope Johnny gets his reputation and his life back. And I hope he's in like 5 'Pirates' movies."
More and more celebrities have come forward to show support for Depp amid the defamation trial between him and Heard. Some have been on Depp's side even before he took the stand this week, such as his "Pirates of the Caribbean" co-star Greg Ellis and J.K. Rowling.
"The way Johnny has been conducting himself, in private and public, with his usual class and manners, is a testament to his strength of character. Those of us who've known and worked with him for decades are proud to stand beside him," Ellis said of his friend.
On Thursday, Heard's lawyer Ben Rottenborn showed in court message exchanges between Depp and Paul Bettany, including one in which the two once joked about killing Heard.
"Let's drown her before we burn her!!! I will f--- her burnt corpse afterward to make sure she is dead," Depp wrote in texts from June 2013.
"My thoughts entirely! Lets (sic) be CERTAIN before we pronounce her a witch," Bettany replied.
Bettany said he was "embarrassed" when his text messages with Depp were made public. He explained that he had known Depp before but claimed they hadn't spoken in years and were not in contact during the "Fantastic Beasts" actor's marriage to Heard.
"We live in a world without context," Bettany said.
Depp is suing Heard for $50 million, alleging she defamed him in a 2018 Washington Post op-ed in which she wrote about being a victim of domestic violence. Heard did not mention him by name, but the actor insisted that the piece was "obviously referring to our relationship and to me."
Depp claimed that the op-ed destroyed his reputation and ruined his career. He was dropped from the "Pirates of the Caribbean" franchise just four days after it ran.
Heard and Depp broke up in May 2016, when the former sought a domestic violence restraining order against him, accusing him of abusing her. Depp denied the claims, and the former couple settled their divorce out of court in August 2016.
The Depp vs. Heard trial continues.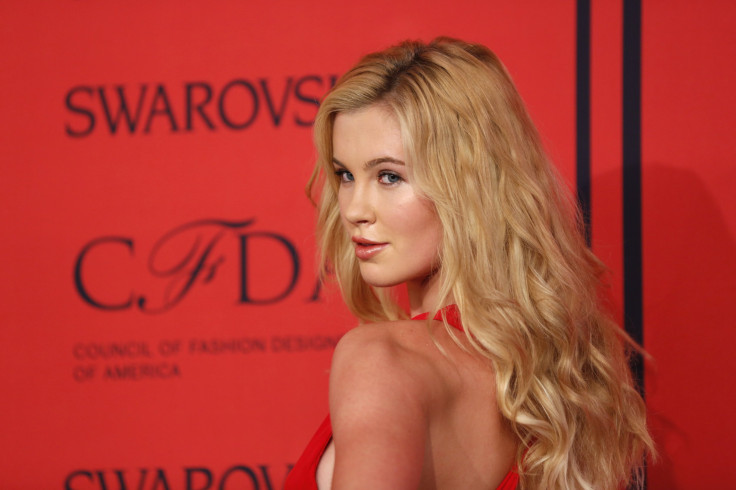 © Copyright IBTimes 2023. All rights reserved.