Ireland Baldwin Clarifies Her New Tattoo Is Not Kendall Jenner
Ireland Baldwin revealed to her fans the real story behind her new tattoo and clarified it is not an image of Kendall Jenner. The 25-year-old eldest daughter of actor Alec Baldwin and model Kim Basinger made an Instagram post about her new tattoo Sunday.
"My tattoo isn't Kendall Jenner," Ireland wrote on her Instagram story posted Monday. The tattoo is of a dark-haired girl in pin-up style that was popular in the 1960s.
Some fans commented that the woman in Ireland's latest ink bears an uncanny resemblance to the "Keeping Up with the Kardashians" star.
To clarify the confusion, Ireland said in her Instagram story, "She's beautiful tho so I'll take it...But it's actually an illustration that was done in the '60s," as per People.
Baldwin thanked the tattoo artist who created her latest ink which occupied a good portion of her upper right arm.
"Thank you @parkermidnight for bringing her to life," she wrote in the caption and tagged Oregon-based tattoo artist Parker B.
Ireland's tattoo shows a dark-haired nude woman whose sensitive parts were partly drawn with glittering gems. The naked woman in the tattoo appears to be kneeling on a beach.
Parker also shared a snap of Baldwin's tattoo including a short clip featuring the colors she used for it. She also showed a photo of the original magazine artwork where the inspiration of the tattoo was taken from.
"I'm so obsessed with this piece. Swipe for the original vintage magazine artwork that this is based off of. (This was all taken on my very broken iphone, i'll upload some good quality photos later _ )," Parker captioned the post which she also posted on Sunday.
Baldwin also shared a few more thoughts about her tattoos in her Instagram Story on Monday.
"Also, I love my tattoos and I'm going to keep getting them because it's my body, life's short, and it's none of your business," she said.
"Also... you thought I was trying to look a certain way for YOU? Wait wait wait... you thought I was going to stop getting tattoos because Bilbo Baggins over in my comments doesn't think I'm hot anymore?" Ireland said in the caption.
"Also I'm really sorry to Bilbo Baggins for that insult," she finished. "He didn't deserve that."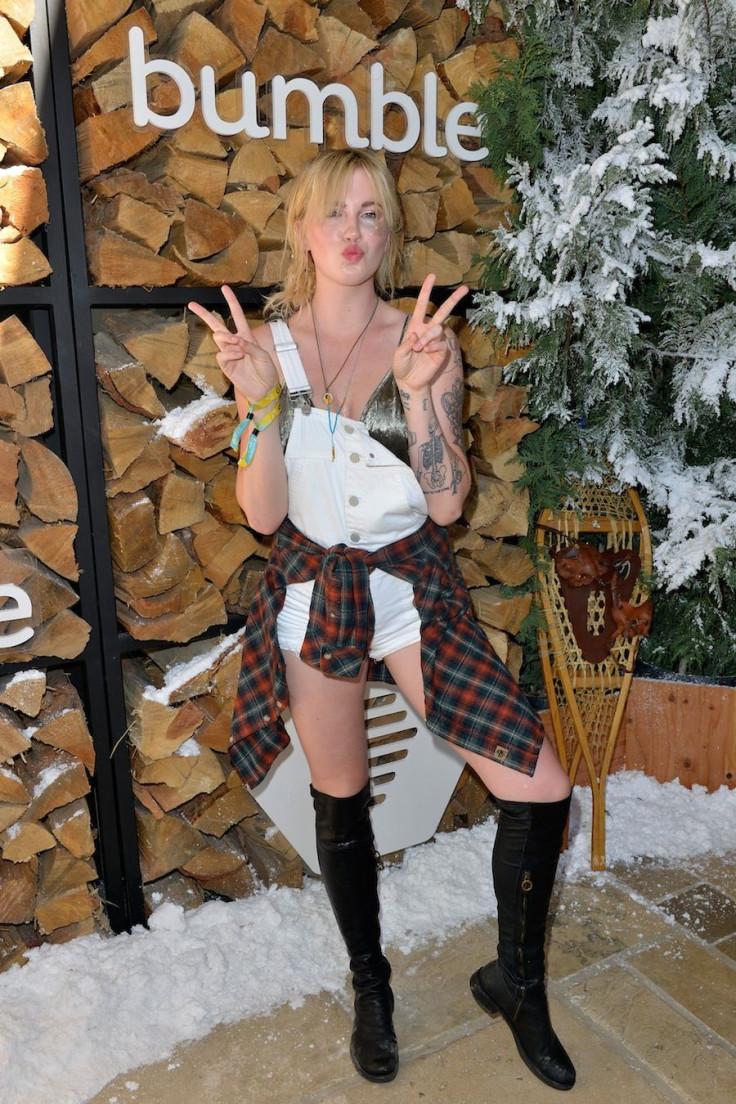 © Copyright IBTimes 2023. All rights reserved.