Irene wind speed at 50 mph, nears Canada: NHC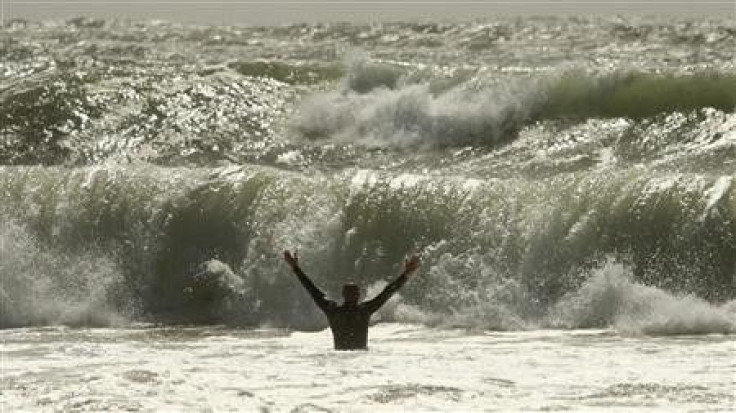 Tropical Storm Irene maintained maximum wind speeds of 50 miles per hour (80 km per hour) as the storm neared Canada on Sunday, the U.S. National Hurricane Center said.
Irene was downgraded to a tropical storm on Sunday after it swept up the East Coast over the weekend, leaving at least 15 dead, widespread flooding and as many as 3.6 million homes and businesses without electricity.
© Copyright Thomson Reuters 2023. All rights reserved.