Iron Man 3 to be directed by Shane Black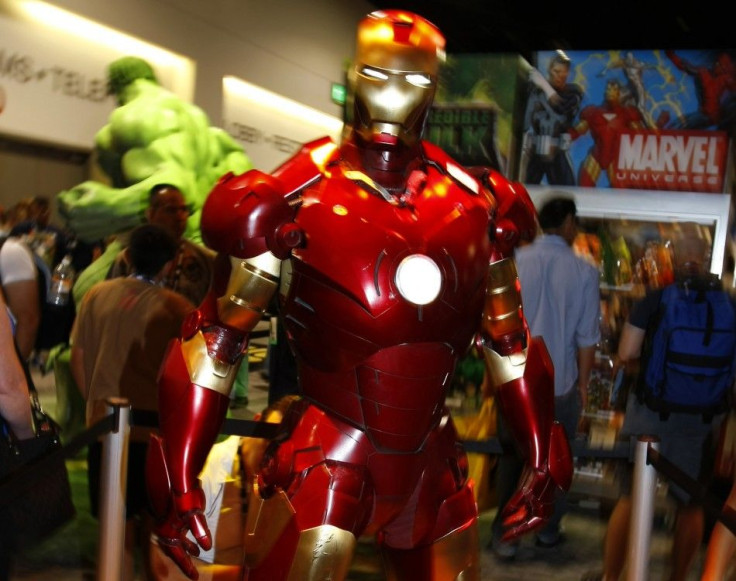 Shane Black will direct Iron Man 3 according to a media report.
Deadline reports that Marvel Studios is in the final stage of negotiations with Shane Black to be the new director for the movie slated to be released on May 3, 2012.
Jon Favreau, who directed Iron Man and Iron Man 2, decided in December that he did not want to be part of the third movie.
Black has worked with Robert Downey Jr., who plays the main role of Iron Man, before and helped resurrect his career with Kiss Kiss, Bang Bang.
Black was the screenwriter behind Lethal Weapon 1, Lethal Weapon 2, The Last Boy Scout and Last Action Hero. It is unknown whether he will work on the Iron Man 3 script.
© Copyright IBTimes 2023. All rights reserved.