Islamic Cleric Accused Of Recruiting NY Cop To ISIS, Carry Out Attacks Overseas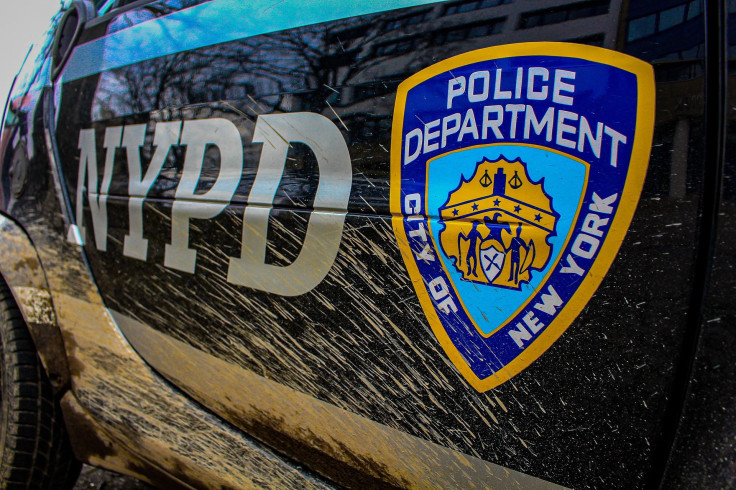 KEY POINTS
Shaikh Abdullah Faisal was arrested in Jamaica in 2017 and extradited to New York
Prosecutors said Faisal published posts on his website that promotes extremism, including a speech of Osama bin Laden
Faisal was previously imprisoned in the U.K. for inciting murder and promoting racial hatred
An Islamic cleric is standing trial in Manhattan after he allegedly tried to recruit a New York Police Department (NYPD) officer to join the Islamic State, also known as ISIS, and carry out terror attacks.
During opening statements Monday, prosecutors described 59-year-old Shaikh Abdullah Faisal as "one of the most influential English-speaking terrorists of our times" and alleged that he was an Islamic State recruiter and marriage broker who had committed "far-reaching crimes of terrorism," the New York Post reported.
Faisal allegedly communicated with the female undercover NYPD officer through email, text and video chat from 2015 to 2017 to recruit her as a jihadist and encourage her to carry out acts of terrorism overseas.
The Jamaica-born preacher also allegedly offered to set up the undercover officer, who was posing as an aspiring jihadist, with a suitable husband within ISIS.
Assistant District Attorney Gary Galperin told the Manhattan Supreme Court that the suspect had worked with ISIS to carry out terror attacks.
"This defendant, with his extremist roots, formed an integral relationship with ISIS. He worked and aided ISIS and his mission to inflict terror," Galperin said Monday, according to the outlet. "You will conclude that the defendant not only talked the talk but also walked the walk that he paved with concrete crimes of terrorism."
Prosecutors also said that Faisal made online posts containing his alleged extremist views. They noted that the accused posted on his website a speech of the late Al-Qaeda leader Osama bin Laden.
Faisal described Bin Laden's speech in a post as "of extreme importance" and said that "every word is like a gem," according to the prosecutors.
Faisal is also accused of encouraging his followers to kill "enemies of Islam," such as the Americans, Jews and Hindus. In one speech, he told his followers that they should cut the throats of the nonbelievers using machetes, according to the indictment.
Faisal entered a not-guilty plea to five charges, including conspiracy as a crime of terrorism and soliciting or providing support for an act of terrorism.
His charges carry potential sentences ranging from seven to 25 years in prison.
Alex Grosshtern, the defense attorney of Faisal, said no evidence points to his client's involvement in terrorism against the U.S. or the "recruitment of a female to go to Syria and assist ISIS in engaging in any specific act of terrorism," the New York Post reported.
The lawyer urged the jurors not to judge Faisal based on his statements.
Faisal was arrested in Jamaica and extradited to New York in 2017 after the NYPD initiated an undercover investigation against him.
Faisal already had a criminal history before New York police officers caught him.
Faisal was sentenced to four years in prison in the United Kingdom in 2003 after he was found guilty of inciting murder and promoting racial hatred.
In 2010, Kenya's anti-terror police also arrested him after he allegedly violated his tourist visa by preaching in mosques there.
The trial is expected to last through mid-January.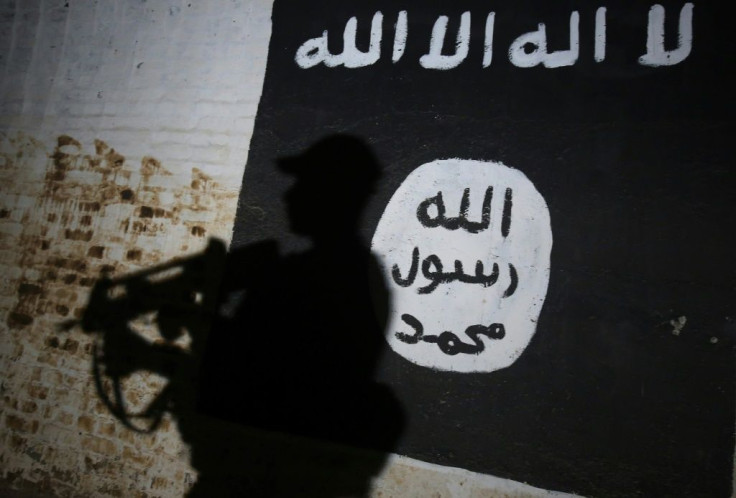 © Copyright IBTimes 2023. All rights reserved.
FOLLOW MORE IBT NEWS ON THE BELOW CHANNELS