Israel, an emerging tourism 'hot' spot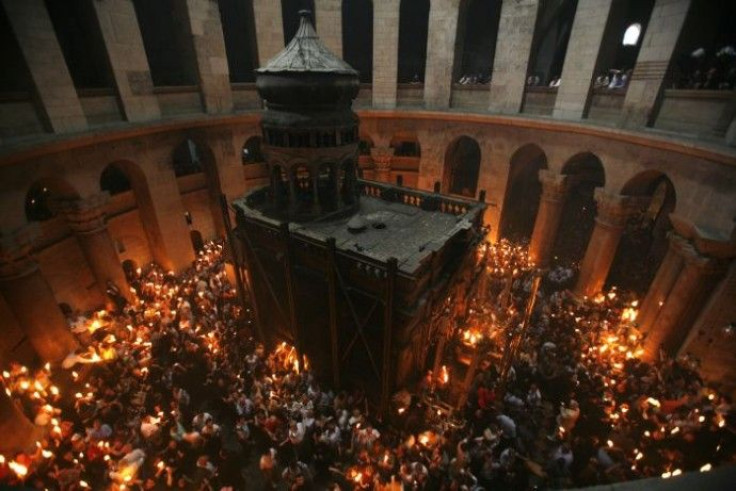 With over three million tourists having arrived in Israel recently, the country declared 2010 as the "record year" for tourism after the numbers surpassed the record of 3 million arrivals during the pre-crisis time in 2008. About 3.4 million visitors are expected to arrive by the end of the year, according to the Israeli tourism ministry. Israel, therefore, seems to be quickly emerging as a 'hot' tourism destination!
2010 is a record year for incoming tourism to Israel. Israel has become a hot product in the world, Noaz Bar-Nir, director general of Israeli tourism ministry, was quoted as saying in the media.
Nir attributed improved security situations in the region for the rebound in arrivals, adding that the drop in tourism in 2009 was the impact of global downturn as well as the war along Gaza strip.
According to travel industry experts, the mutual agreement between Israel and Palestine over movement of tourists earlier this month has had positive effects on the arrivals.
The two provinces of the Middle East , known for their long-time conflicts, are mostly visited by pilgrims. Their capital cities, Jerusalem and Bethlehem are considered holy places to Christians because of the religious importance that both the cities hold. Bethlehem is believed to be the birthplace of Jesus and Jerusalem is the place where Jesus was crucified, according to The New Testament of the Bible. The regions also abound in museums, heritage sites and ancient towns drawing a number of foreign tourists from across the world.
The number of arrivals in Israel reaching a record of over 3 million is a strong indication of the growing interest in travelers. To sustain the growth of tourism and provide a constant boost to the economy of the region, the ministry targets to attract 5 million tourists by 2015, Nir informed.
© Copyright IBTimes 2023. All rights reserved.