Ivana Trump Slams Marla Maples And Melania: I'm First Lady, OK?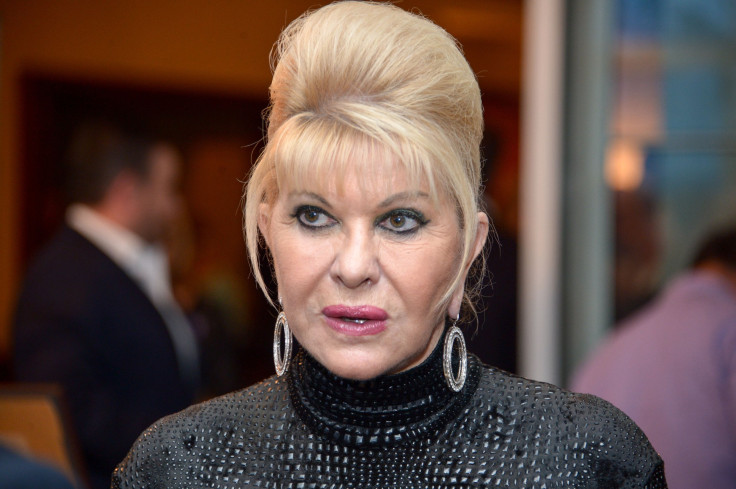 Ivana Trump took aim at Marla Maples in a new interview, and though she was cordial toward first lady Melania Trump, her comments were arguably harsh.
CBS' Jim Axelrod tried to ask Ivana about President Donald Trump's previous affair with Maples, but the POTUS' ex-wife remained mum. It wasn't until he asked Ivana to compare Maples to first lady Melania Trump that she opened up.
"One is nobody, the other is [the] first lady," Ivana said Sunday.
While Ivana didn't slam Melania in her first interview, she seemingly turned on the FLOTUS the following day, joking about being the first lady. She and the president have remained in contact despite their marriage ending 25 years ago.
"I don't want to cause any kind of jealousy ... because I'm basically first Trump wife," Ivana said on Monday's showing of "Good Morning America." She added: "I'm [the] first lady, OK?"
Since the comments surfaced, Stephanie Grisham, spokeswoman for the first lady, said that Melania is honored by her title and wasn't bothered by "attention seekers."
"She plans to use her title and role to help children, not sell books," Grisham said. "There is clearly no substance to this statement from an ex. Unfortunately only attention seeking and self-serving noise."
© Copyright IBTimes 2023. All rights reserved.