IVE Members Reveal What They Don't Like About Each Other: 'It Really Irritates Me'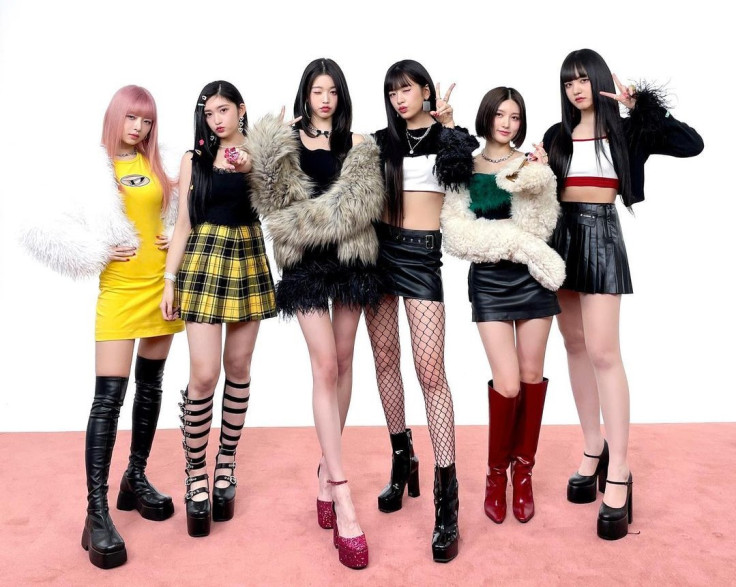 KEY POINTS
IVE members dished on their bandmates' mannerisms or actions that they find irritating
Yu-jin revealed that she disliked being teased
IVE recently held its first fan concert "Prom Queens" in Singapore
The members of the rising K-pop girl group IVE are getting candid about their pet peeves when it comes to each other's behavior.
An Yu-jin, Jang Won-young, Rei, Liz, Leeseo and Gaeul recently made an appearance on "JustSwipeLah" — a talk show based in Singapore — where they sat down for an interview to talk about their experience performing live in the country for the first time, for its fan concert "Prom Queens," and reveal some facts about each member.
But while host Jernelle Oh asked IVE to share the good traits they've noticed about each other, she also candidly asked about the "one bad behavior" of their bandmates, and the girls were down to reveal their honest opinions.
Leeseo — the "maknae" or youngest member of the group — started by saying that she disliked the act of "leg shaking" the most. She did not, however, reveal who among the members she was referring to. Meanwhile, Gaeul and Won-young agreed with her that it's irritating when people shake their legs while sitting down.
Japanese member Rei revealed that she wanted one of the members to speed up her preparation routine, especially when it comes to hair, styling, and makeup.
Liz gave a more serious answer, saying that she wished for a certain member "to be fair to everyone."
Won-young gave a more relatable answer, saying that her biggest pet peeve is when the members watch videos or listen to music without wearing earphones.
Gaeul said that there wasn't any bad behavior she noticed among the members, but she did reveal that she dislikes it when the other members wear high heels as she is forced to wear shoes with even taller heels.
As for Yu-jin, the leader of the group, she said that she doesn't like it when the members tease her sometimes because "it really irritates me."
IVE officially debuted under Starship Entertainment in 2021 and has since become one of the fastest-rising girl groups in the K-pop industry due to the members' stunning visuals and vocal talent. Members Yu-jin and Won-young made their second debut as K-pop idols, shortly after their group IZ*ONE disbanded in April of the same year.
The group is popularly known for the tracks "I AM," "Eleven," "Love Dive," "Not Your Girl," and "Kitsch," among others.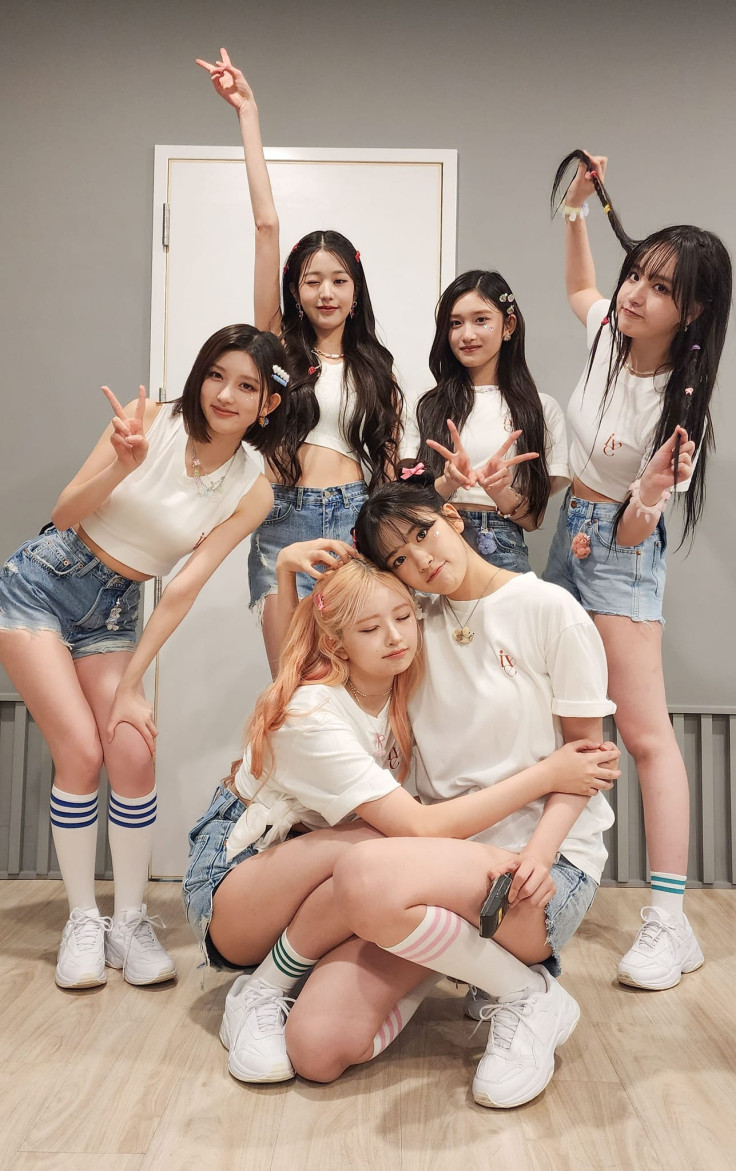 © Copyright IBTimes 2023. All rights reserved.