'iZombie': Major Hunts For Zombie Serial Killer In Season 4, Episode 9
A zombie serial killer is on the loose in tonight's episode of "iZombie."
According to the synopsis for Season 4, episode 9 of the CW series, New Seattle is suddenly put on lockdown when a zombie serial killer has escaped from confinement.
In the trailer for the installment, Major orders the lockdown of Fillmore-Graves campus soon after learning about the zombie murderer at large. Major then appears to have relayed the news to Chase Graves (Jason Dohring), who seems to have not taken the situation lightly.
Elsewhere in the promo clip, Peyton (Aly Michalka) mentions that the serial killer goes by the name of Cain (James Jordan), and Ravi (Rahul Kohli) points out that Cain is a "convicted murderer of nine."
Also in the episode, Blaine (David Anders) concocts his most sinister plan to date, and Liv (Rose McIver) finds herself trapped in the morgue while on white rapper brain.
McIver opened up about filming the episode during a press visit to the set of the rom-com-zom-dram. "That's awesome," McIver said (via Comic Book Resources) of portraying rapper Liv in the installment. "I still do enjoy really good rap music, but, I had a phase as a teenager when I got really into it and thought I could rap myself. Though I was not a good rapper, I definitely had listened to a lot and have a fairly good understanding of it and reference points."
The 29-year-old New Zealand actress revealed that she enlisted the assistance of her friends to help her portray rapper Liv more believable. "I worked a little bit with friends I knew," McIver said. "Again, on this show, we don't really get a lot of time to prep, so there wasn't a way to do a rapping boot camp or anything. [I had] good conversations with people who knew a lot more than I did about the field. Then, working with Bisanne [Masoud] and Talia [Gonazalez], who wrote the episode, and kind of tweaking and adjusting and making sure I felt comfortable with the flow of the lyrics. It's cool. We want to have a little bit of a twinkle in our eye about it the whole time. I don't want Liv to be a bad rapper, but, I also want it to be clear that it's not something she would naturally have had a grasp of."
Nonetheless, Kohli was impressed by McIver's performance in the episode. "She's fantastic," Kohli said of his co-star. "Her approach to it, as well, is great. It's very delicate, it's not appropriation or anything like that. It's not making, mocking that subculture, it's more a celebration of hip-hop, but it's also a send-up of people who do appropriate other people's culture rather than us appropriating it, so it toes the line pretty well, and it's fun."
"iZombie" Season 4, episode 9, titled "Mac-Liv-Moore," airs on Monday, April 30 at 9 p.m. EDT on The CW.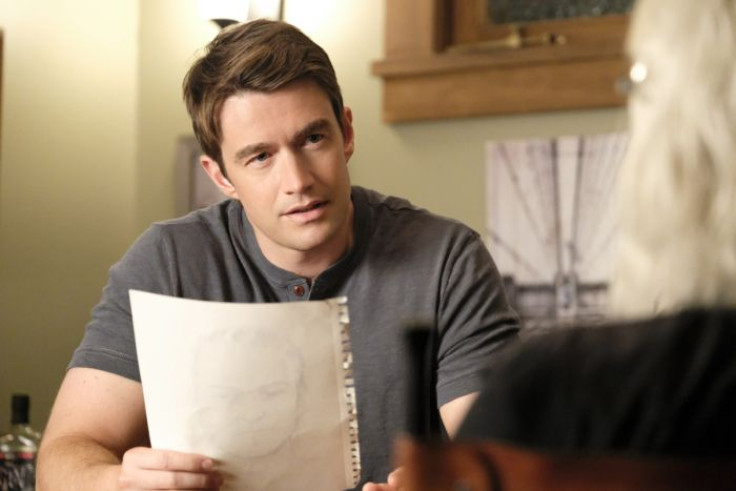 © Copyright IBTimes 2023. All rights reserved.
FOLLOW MORE IBT NEWS ON THE BELOW CHANNELS