'iZombie' Season 4: Malcolm Goodwin Teases Clive's Relationships With Liv And Dale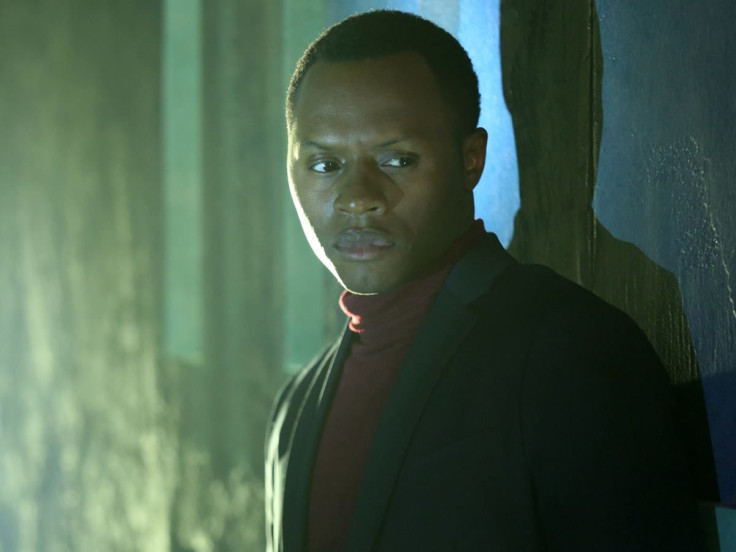 "iZombie" star Malcolm Goodwin has teased what fans can expect from Clive's relationships with Liv and Dale in Season 4 of the CW series.
During a roundtable interview at San Diego Comic-Con last month, Goodwin revealed that Clive's work and personal life next season will be more complicated than ever.
Goodwin said (via Hidden Remote) that Clive and Liv (Rose McIver) will have some competition when the show returns because "every detective in the police force now works with a zombie." "That [however] may drop into the bottom of the barrel a little bit because his coworkers have been against him in a way because of his past, so Liv and Clive have got a lot to prove," Goodwin added.
As for what's next for Clive's rekindled romance with Dale (Jessica Harmon), who was turned into a zombie at the end of Season 3, Goodwin said that his character will try to keep the relationship by "figuring out and exploring different ways of affection and intimacy."
Executive producer Rob Thomas revealed to TV Guide last June that Clive and Dale are together as Season 4 begins. "They've been making things work for the past three months even though they can't have sex," Thomas said. "They're going to have to go through the same things Liv and Major (Robert Buckley) had to go through. [But] the thing I'll promise is that they'll make different choices than Liv and Major made, and we'll see how those choices turn out. I think we'll watch the relationship evolve across the season. We're going to slow play it, feel it out, see how it feels."
In a larger scale, Clive — like all the characters — has to adapt to all the changes that have taken place in Seattle since the Discovery Day. "Clive can't leave; no one can leave Seattle," Goodwin said (via Hidden Remote). "You can't go in or out and there are some people trying to break out and some people trying to break in. … I think one of the best things about playing Clive is playing how he adapts to certain situations."
"iZombie" Season 4 will premiere midseason on The CW.
© Copyright IBTimes 2023. All rights reserved.