Jack White Annoys Fans By Walking Off At Radio City Concert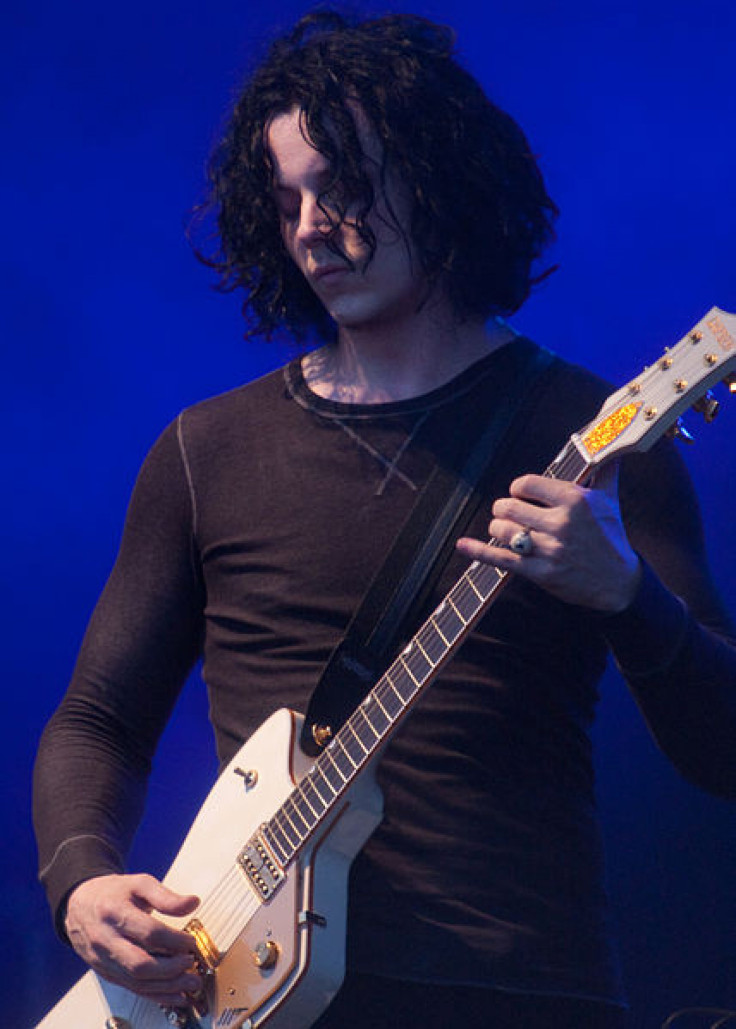 Jack White was on the receiving end of his fans' fury after storming offstage following a performance at New York's Radio City Music Hall Saturday night.
Among White's audience were some who paid more than $100 for their tickets. His playlist included material from both his debut solo album "Blunderbuss" and his time with The White Stripes.
During the show, White appeared unhappy with the responsiveness -- or nonresponsiveness -- of the crowd, which Gothamist reported he baited by rhetorically asking, "Jesus Christ, is this an NPR convention?"
White played 12 songs in the span of 45 to 55 minutes, but his concerts usually last twice as long.
The rock star played the event backed by an all-male band, but he travels with musicians of both sexes, choosing which bands he wants to perform onstage with him just before each show.
After White walked offstage after playing "Ball and Biscuit," a cut from The White Stripes' album "Elephant," fans reportedly thought he would return to the stage with the all-female band. It turned out not to be the case, according to the New York Observer, and the house lights went up after fans waited for about 20 minutes for White's return.
"He wasn't happy with the sound," a security guard told the Observer following the concert. "I don't know why he pulled that."
BuzzFeed speculated White shortened the show "because a huge amount of the tickets for the gig went to scalpers. Tickets for this gig were kinda pricey, so playing a show that is about half the length of the average performance on this tour is definitely a d--k move."
There were also reports White had engaged in an angry argument with a shirtless fan in the front row, who was removed by security personnel. Fans are used to White's onstage antics, though, as he is known for often being sarcastic with audiences or not engaging with them at all.
It was also written that White at one point asked the crowd to quiet down "because I can't hear myself think." He also joked that he would perform the rest of the show acoustically, a move he guessed only about 10 percent of the audience would favor.
White had another concert scheduled at Radio City Music Hall Sunday night, and, by Sunday afternoon, plenty of newly listed tickets were available for below face value on the Craigslist and StubHub online sites, presumably in reaction to the singer's unpredictable behavior.
Meanwhile, multiple media outlets reported the merchandise area was crowded after Saturday's show with people returning items they had purchased earlier in the evening.
And Rolling Stone reported that as many as 100 fans banged on parked cars outside the concert venue as they waited for White to exit.
© Copyright IBTimes 2023. All rights reserved.