Jada Pinkett Smith 'So Proud' Daughter Willow Opened Up About Cutting Herself
Growing up can be a very confusing time, and it was no different for the daughter of actors Will Smith and Jada Pinkett Smtih, Willow Smith.
In this week's People Cover Story, the 18-year-old, along with her mother Jada and grandmother Adrienne Banfield Norris, look back on the moment Willow revealed she used to cut herself.
"I was super young, and I had a dream, but all I really wanted to do was sing and I didn't equate that with all the business and the stress that ended up coming with it," she said.
Willow was in her "early teens" when she began engaging in self-harm. She revealed her secret during a May 2018 episode of Facebook Watch's "Red Table Talk" titled "Surviving Loss".
After her mother asked about her greatest loss, Willow candidly answered that she felt as if she lost her "sanity" after her hit single "Whip My Hair" was released. She said that, at the time, she "plunged into a dark hole" before admitting, "I was like cutting myself."
Looking back on the revelation, Jada told People she was "shocked" at the moment but is now "so proud of her." She even gave her daughter the option to cut the footage out of the episode but Willow refused.
"I know so many girls who struggle with this and I can't take it out," Willow said. She hopes that people see the footage and have hope to be able to say to themselves, "She got over that, I can do the same thing."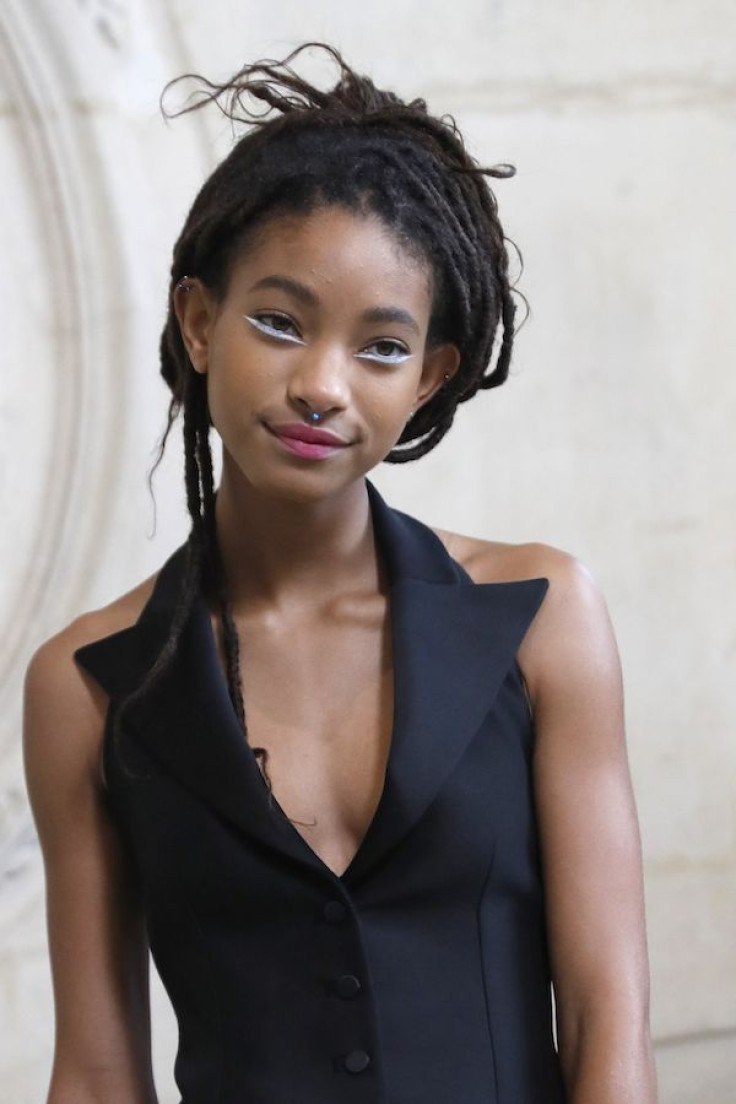 © Copyright IBTimes 2023. All rights reserved.