James Corden On Resuming 'Carpool Karaoke' After 2 Years With Nicki Minaj: 'So Joyous'
James Corden has returned to his talk show's popular segment, "Carpool Karaoke," which was paused for two years due to the COVID-19 pandemic. The 43-year-old host and comedian shared his excitement about working with the first guest, singer Nicki Minaj.
"The entire afternoon that we spent together, I was so happy to be in her orbit and her company and I really, really loved being with her," Corden told the press on Wednesday afternoon, The New York Post reported. "It was so joyous."
The 43-year-old noted that while his talk show, titled "The Late Late Show With James Corden" has already resumed, it didn't feel right to bring back this particular segment, which is a "big part" of the show.
"It's felt over the past year very, very slowly, in one sense or another, like we started to get our show back. But this was this is obviously a big part of our show — this segment," he explained. "The entire pandemic... there [were] so many things that we couldn't do, and I think that's true of every show."
The host went on to share how the show is about not only sitting on the couch and talking but also "running out into the street and doing musicals in a crosswalk or big taped bits."
"The conclusion we came to was not to do this segment unless we could do it right," he added. "So that's why it took a long time. There's probably a version of it we could have done a while ago, but … it didn't feel completely right."
"Carpool Karaoke" returned to the CBS network's "The Late Late Show With James Corden" on Wednesday evening. In case you have missed it, here's Corden's "Carpool Karaoke" with Minaj:
Following the release of the segment, the official handle of the talk show shared a screenshot of Twitter's trending list which showed the #NickiCarpool hashtag trending at the number one position.
Minaj, on the other hand, took to Instagram on Tuesday to tease the return of this popular segment.
"My #CarpoolKaraoke drops on Wednesday night's @latelateshow at 12:37am on @cbs!" she captioned the teaser.
The show airs on the CBS network from Monday to Friday at 12:37 a.m. ET.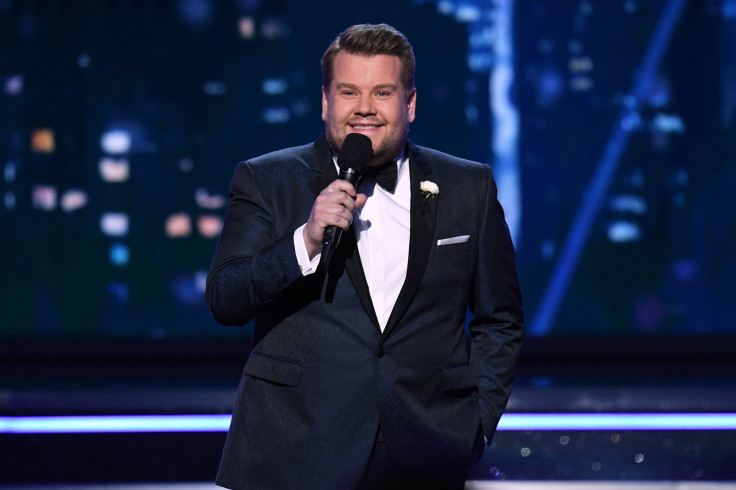 © Copyright IBTimes 2023. All rights reserved.