James Corden Reveals He Auditioned For This 'Lord Of The Rings' Role: 'Not Good'
James Corden has revealed he once auditioned for a role in "The Lord of the Rings" but failed to get the part.
The 44-year-old actor and talk show host said he tried for the role of a hobbit – Frodo's best friend Samwise Gamgee, a part that eventually went to Sean Astin.
"Is it true that one of your first auditions was for 'The Lord of the Rings?'" host James Horowitz asked the actor when he appeared on the "Happy Sad Confused" podcast Wednesday.
"Yes," Corden replied. "How'd that go, James?" Horowitz asked again to which the former replied, "Not good."
"Every single person in London auditioned for 'Lord of the Rings.' Everybody," Corden explained. "I auditioned for Samwise. I put myself on tape. I was doing it! I was doing the accent and everything! 'Mr Frodo!'"
"Two of my other friends went in and we all got called back the next day, and then we got called back the next day. And then none of us got called back after that!" he added.
Horowitz asked Corden if he still enjoyed watching the movie franchise despite failing to get the part and the actor joked, "I very much enjoyed those. I enjoyed it until the last one, and then I was sort of like, 'Oh, ok, I've seen this now — I should've gone to see 'Love Actually.'"
Though he missed out on the J.R.R. Tolkien trilogy, Corden was eventually cast in major Hollywood productions such as "Into the Woods," "Ocean's 8" and the 2019 blockbuster musical fantasy "Cats."
Corden also hosts CBS' "The Late Late Show With James Corden" since 2015. He will leave the show next year.
"I just sort of felt like maybe we'd done enough? Maybe we'd done everything we wanted to do," Corden said in May. "When I took the job -- firstly, I didn't think we'd be on the air, like, six months later. Then as soon as it seemed like we'd be on for a little while, I was very very determined that the show wouldn't overstay its welcome in any way and that we would always know when to leave. That we'd always know when to go out on top, because I think that's really important."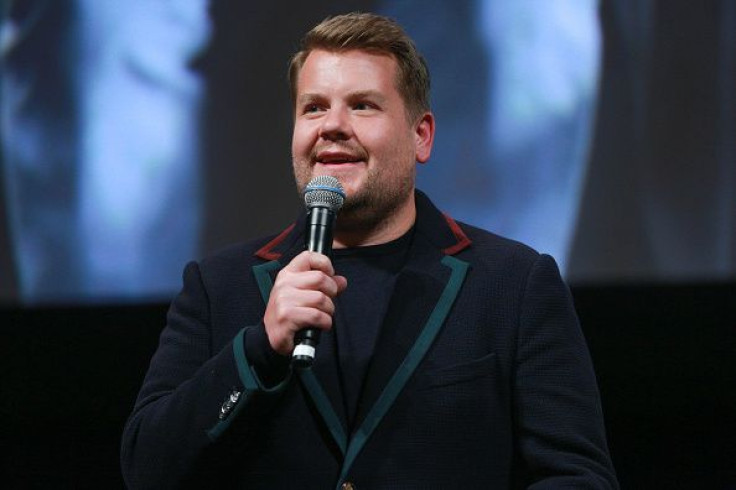 © Copyright IBTimes 2023. All rights reserved.