James Franco Trash: Actor Leaves Trash Everywhere, Neighbors Complain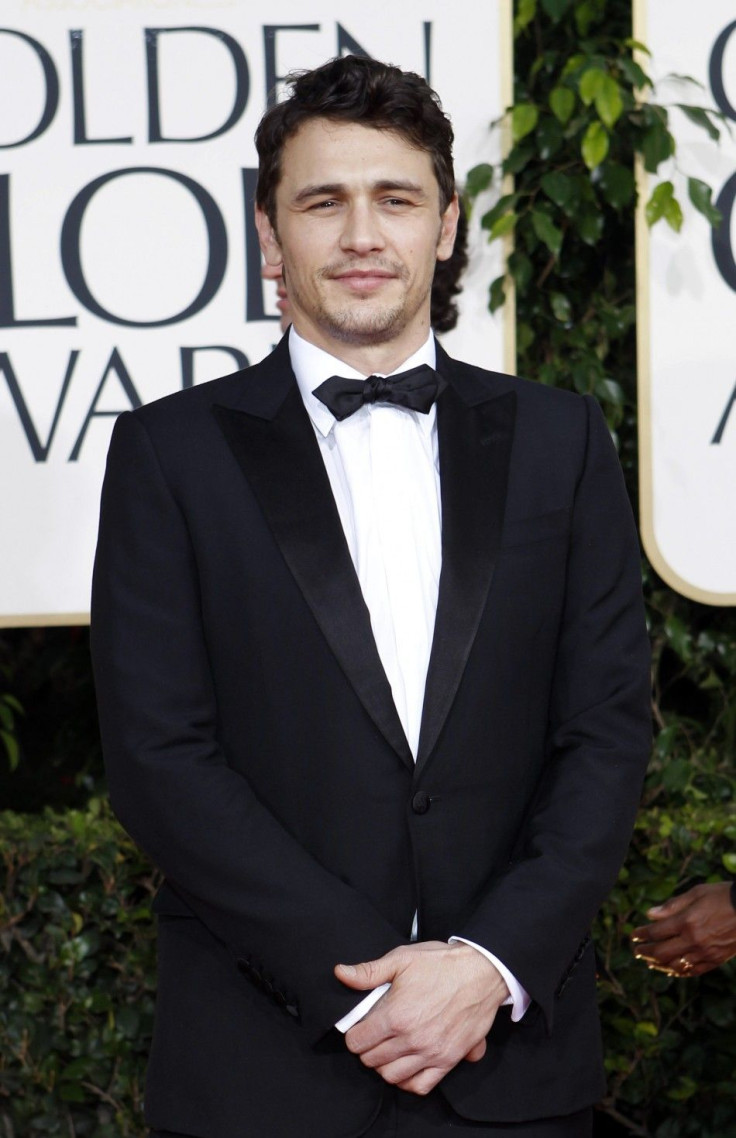 James Franco is not the cleanest of neighbors, according to residents who live near the "Spring Breakers" actor in Los Angeles.
TMZ reports that several neighbors have filed complaints with L.A. Housing Department, claiming Franco leaves trash everywhere, makes too much noise, and uses up too many parking spaces.
It is possible the actor is too busy to take care of his trash, as has a star role in "Oz: The Great and Powerful" and "Spring Breakers," which are both currently in theaters. He also has two upcoming films, is an adjunct professor of English at his alma mater, UCLA, and is a PhD candidate at Yale University.
According to neighbors, Franco seems to be building a production shop at his home, and therefore there is a lot of traffic to and from his home. The film crews are blocking driveways and making parking for residents a hassle.
In addition, some of the trash that accumulates from the building of the shop ends up on neighbors' property.
Meanwhile, though Franco has little time to clean up his trash, he seems to have found enough time to develop a romance with fellow "Spring Breakers" co-star Ashley Benson.
While at the L.A. premiere of the teen film, 35-year-old Franco could not keep his hands off the 23-year-old beauty, according to Extra.
The pair reportedly even held hands at an after-party and kissed as Benson sat on Franco's lap.
© Copyright IBTimes 2023. All rights reserved.