Jamie Bell Talks Marriage To Kate Mara, Raves About 'Instant Connection'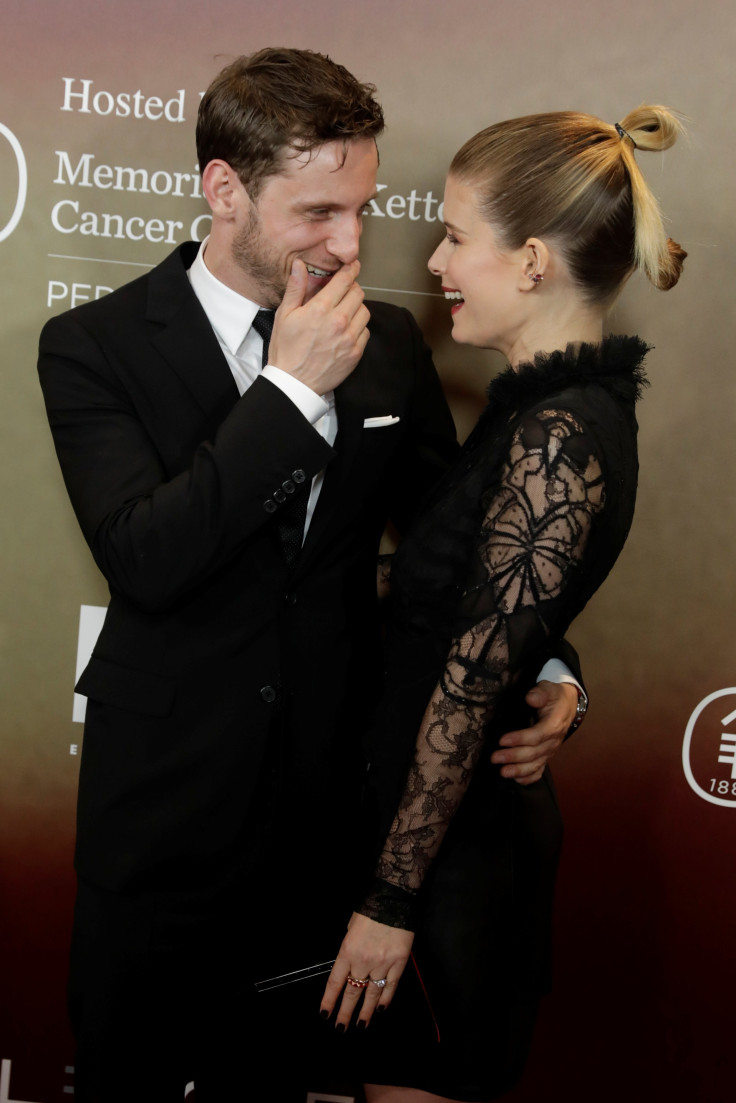 Jamie Bell and Kate Mara first met in 2015 when they were working on the film "Fantastic Four," and even though the movie was a flop, their relationship only improved after the filming wrapped.
Just this July, the two tied the knot in secret. Bell and Mara only announced their big news on Twitter by posting similar photos of their nuptials, but with different captions.
During an interview with the Evening Standard, Bell decided to open up about his marriage to Mara and reveal what made him fall in love with the "House of Cards" star. "There was an instant connection, like we'd known one another forever," he said. "It was obvious very quickly that we were going to get married."
Bell, who came from a broken family, also fell in love with Mara's parents and siblings. He appreciated how they welcomed him with open arms.
"They're an incredible family, so loving, connected and together. They're functional," he gushed. "It's kind of an amazing surprise to know that stuff really exists. I come from a broken home... But to see parents who are together, who have raised four children, with no sign of splitting up, is a joy to watch."
Bell was previously married to "Westworld" star Evan Rachel Wood, and together they have a son who was kept away from the spotlight. Bell guaranteed that he will never leave his son the same way his father left him.
"Without question, the thing I'm proudest of achieving is my son," Bell said. "I'm obsessed. Every moment I spend with him I fall a little bit more for him. It's almost kind of painful, that thing when you are falling into something so unconditionally."
As for Mara, she earlier told People that it's difficult dating someone from the same industry, but she and Bell make things work by being considerate of each other. "You constantly have to shift things, and communicate," she said. "Like asking, 'What's your deal with that show or with this movie,' to make sure that you actually can see each other."
"I think that's the most important thing, especially when you're in a relationship with another actor, because it's tricky," she added. "We're on the same page though, so that helps."
© Copyright IBTimes 2023. All rights reserved.