'House Of Cards' Star Kate Mara Ties The Knot In Secret With Jamie Bell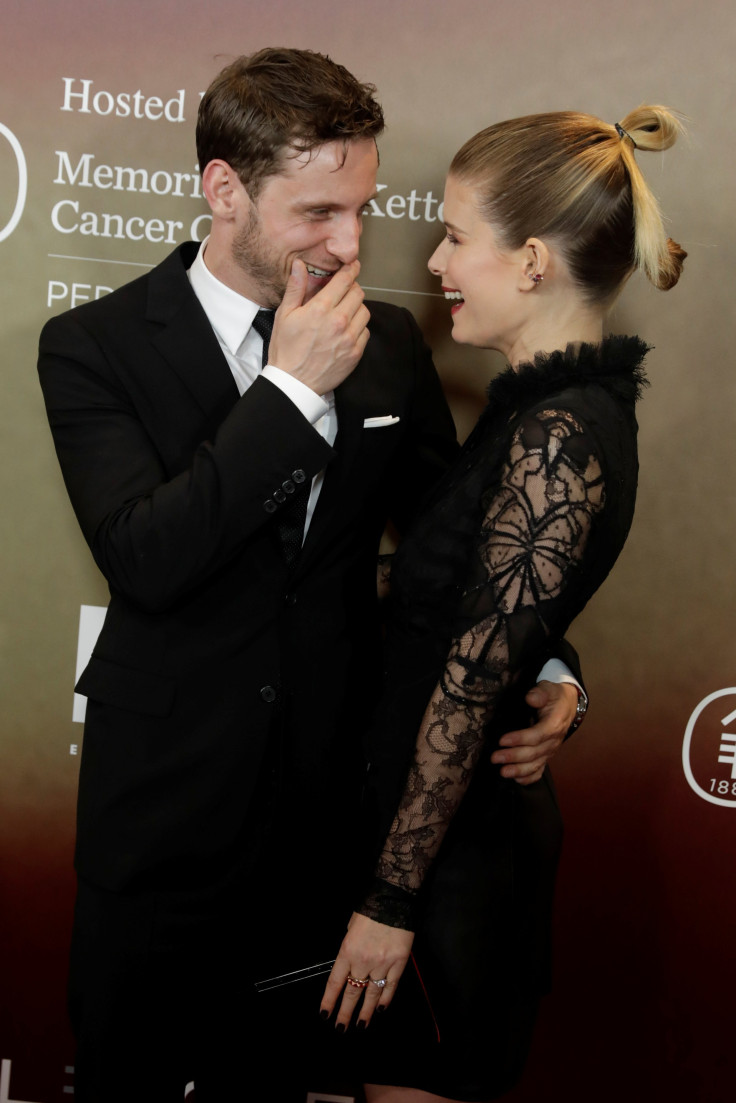 "House of Cards" star Kate Mara is now a married woman after she secretly tied the knot with her "Fantastic Four" co-star Jamie Bell.
The two fell in love after meeting on the set in 2015 and have been together since, according to The Sun. This is Mara's first marriage and Bell's second, after previously being married to "Westworld" star Evan Rachel Wood in 2012. They parted ways in 2014, but they share custody of a 4-year old son who has been kept away from the spotlight.
READ: Kate Mara talks about Zoe Barnes' 'flattering' storyline for 'House of Cards' Season 5
Bell and Mara announced their big news on Twitter by posting similar photos of their nuptials, but with different captions.
Mara, who got engaged to Bell this January, earlier told PEOPLE that it's difficult dating someone from the same industry, but she and Bell make things work by being considerate of their time for each other. "You constantly have to shift things, and communicate," she said. "Like asking, 'What's your deal with that show or with this movie,' to make sure that you actually can see each other."
"I think that's the most important thing, especially when you're in a relationship with another actor, because it's tricky," she added. "We're on the same page though, so that helps."
Even though "Fantastic Four" was a flop, the movie was still a success considering it brought Bell and Mara together. In the film, Mara played Susan Storm, while Bell played the Thing. Their onscreen characters weren't paired up, but seeing them on the set, screenwriter Simon Kinberg said that their chemistry was just so palpable. He even compared them to Brad Pitt and Angelina Jolie, who first met while working on the set of "Mr. and Mrs. Smith."
"I think it's hard to fake chemistry," Kinberg said. "It goes back for me to 'Mr. and Mrs. Smith,' which is the first film I ever worked on and it was like these two people are meeting for the first time and if you connect with somebody, you connect with them."
© Copyright IBTimes 2023. All rights reserved.