Jamie Foxx Appears 'Strong And Well,' No Issues With Speech After Health Scare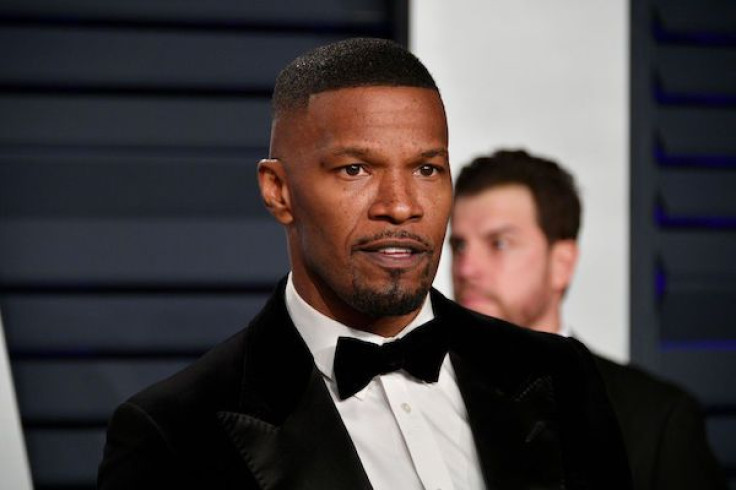 KEY POINTS
Jamie Foxx handed a woman's purse in Chicago on Monday
The woman said Foxx looked good and appeared well during their encounter
Foxx was spotted Sunday cruising along a mega-boat on the Chicago River
Jamie Foxx is "feeling good."
Foxx has been spotted out and about recently following months of keeping himself out of the spotlight due to a medical complication in April.
On Monday, the "Collateral" star tracked down Terri "Queeni" Glen to return her purse she wasn't aware she had misplaced.
"I think a horn was blowing, and my sister's saying, 'Look over here,'" Glen told Fox News Digital as she recounted the incident with Foxx.
"I immediately knew it was my bag," she said when she turned and saw a black town car opening and a man holding her purse. "And I'm like, 'My bag?' I said 'Jamie?' I knew it was him immediately, just like I thought it was my bag immediately."
Glen noted that Foxx had no issues with his speech and appeared "strong and well."
"He hopped out of the car the same way you guys got the glimpse of him hopping back in, is the same way he got out ... He got completely out of the truck and came over to the little bicycle. He actually — he's good. He looks good. He feels good. He said he feels good," Glen continued.
Glen acknowledged that Foxx was a very private person, so she hoped he didn't mind her sharing the video.
"He's probably just trying to have his privacy and get completely well. I do feel like anyone in that car could have given me my bag. So I'm just hoping that he doesn't mind," she said. "And he probably expects in this day and age that people like to post stuff like that. I feel like if he wasn't thinking that way or his team wasn't thinking that that could happen, then one of them could have easily gave [sic] me my bag."
The encounter with Foxx was captured on a video while on a pedicab. Glenn said she wasn't able to get a photo with Foxx and wasn't even initially aware of the video. He just remembered Foxx saying, "I feel good," and giving her "a little smile."
"It made me really feel like he was appreciative of me asking about his well-being instead of saying, 'Hey, can we get a picture?'" she added. "And then you hear him say, 'You're welcome, baby.'"
A source close to the "Day Shift" actor confirmed it was him in the car.
Foxx was also spotted Sunday afternoon cruising along a mega-boat on the Chicago River. The "Django Unchained" star reportedly looked "primed for a comeback" as he waved back and gave a peace sign to fans in a neighboring vessel passing him by.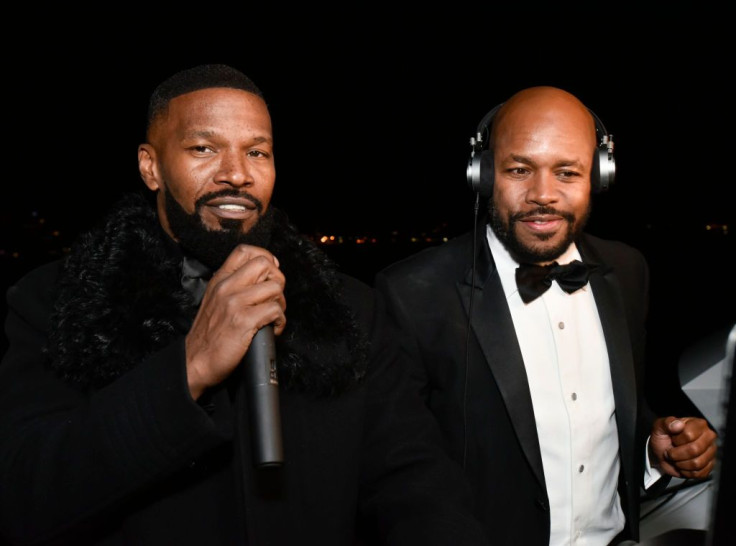 © Copyright IBTimes 2023. All rights reserved.