Jamie Foxx Doesn't Answer Calls, Skips 'They Cloned Tyrone' Premiere After Medical Emergency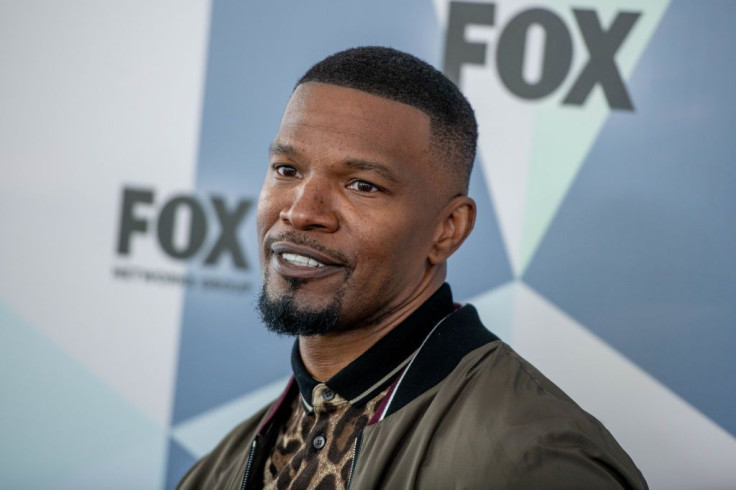 KEY POINTS
Jamie Foxx skipped the "They Cloned Tyrone" premiere at the American Black Film Festival Wednesday
John Boyega said he had hoped to see Foxx there after being unable to contact his co-star
Teyonah Parris said it was fun working with Foxx on the film
Jamie Foxx's "They Cloned Tyrone" co-stars are sending him their love and well-wishes amid his health battle.
Foxx, who produced and stars in the Netflix sci-fi dramedy, was absent from the movie's premiere at the American Black Film Festival in Miami Beach, Florida, Wednesday.
While speaking with Entertainment Tonight on the red carpet, his co-star John Boyega admitted that he missed seeing Foxx get to enjoy "They Cloned Tyrone's" big debut screening.
"I wanted him to show up here but you know, I know he's dealing with what he's dealing with, and we just wish him all the best," Boyega told ET, before adding that he hasn't been able to speak to the actor-producer yet after Foxx experienced a medical emergency in April.
"I've been calling, I'm just gonna keep on calling. He better pick up. Come on Jamie!" he added.
During the premiere, Teyonah Parris also opened up about her experience filming the movie with Foxx. According to the actress, he brought life to the cast and crew during the production.
"We had so much fun and he's just such a lively person and he brings such an energy to the set," she told ET.
Parris went on share her well-wishes for the actor, saying, "I wish Jamie all the recovery and healing. He's just so amazing. It was just such an honor to work with him. He's so generous as an actor and as a human, along with John. I got lucky to be able to work with such dope men on this project, and dope men of color, that it was just so much fun."
Director Juel Taylor, meanwhile, praised Foxx for being a "master" of his craft and said that the actor contributed so much to the film.
"It's hard to even get the words and just say, like, how much he gave to this movie," Taylor told the outlet on the red carpet. "He definitely is in my thoughts and prayers for sure."
Foxx was rushed to the hospital on April 11 due to a "medical complication."
A day later, his family released a statement via social media assuring fans that Foxx was on his way to recovery.
"We wanted to share that, my father, Jamie Foxx, experienced a medical complication yesterday. Luckily, due to quick action and great care, he is already on his way to recovery," his daughter Corinne said on Instagram. "We know how beloved he is and appreciate your prayers. The family asks for privacy during this time."
Foxx broke his silence on his medical emergency in May. In a post on Instagram, he thanked everyone for their supportive messages, love and prayers.
"Appreciate all the love!!! Feeling blessed," he wrote with a prayer, red heart and fox emojis.
"They Cloned Tyrone" debuts on Netflix on July 21.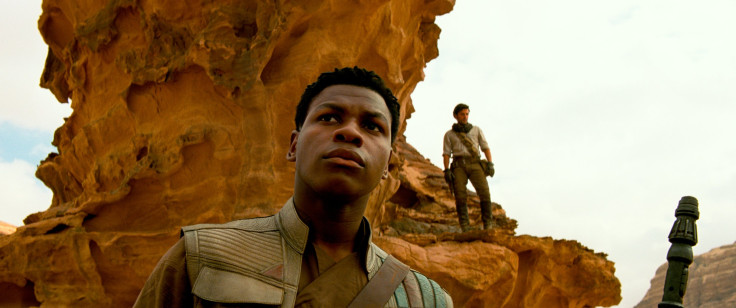 © Copyright IBTimes 2023. All rights reserved.