Jamie Foxx Smiles, Throws Peace Sign In First Public Sighting After Medical Emergency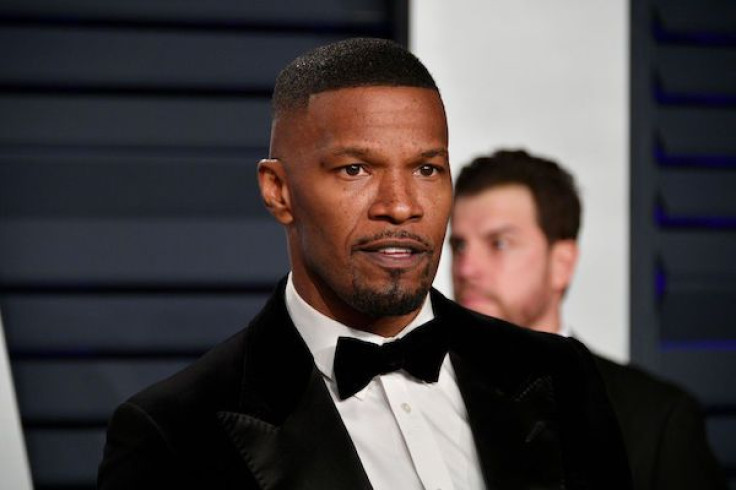 KEY POINTS
Jamie Foxx was spotted cruising on the Chicago River Sunday afternoon
Foxx appeared healthy as he waved and gave a peace sign to his fans
Foxx was also seen enjoying a night out in the Chicago area Saturday
Jamie Foxx was recently spotted in public for the first time since he got rushed to the hospital due to mysterious medical complications.
In footage obtained by TMZ, the "Django Unchained" star was seen out and about in public after his health scare. He looked cheerful while cruising along a mega-boat on the Chicago River Sunday afternoon.
Foxx also seemed happy to see fans in a neighboring vessel passing him by, who cheered on him. He waved back at them and gave a peace sign.
The outlet noted that there seemed to be some family members around during the sighting. They have reportedly been visiting him as he rehabs in Chitown.
Foxx reportedly looked "primed for a comeback." Additionally, TMZ revealed more footage of Foxx enjoying a night out in town in the Chicago area Saturday. The "Project Power" star was visibly active on his feet again and in great spirits.
Foxx's public sighting came just weeks after his "Dad Stop Embarrassing Me" co-star Porscha Coleman told Entertainment Tonight at the 2023 BET Awards Sunday that he was "doing well" amid various rumors about his health.
"I've talked to people very close to Foxx, [he] is doing well. I hate that the media outlets kept running with the narrative of what was going on without having the proper information," she said.
Coleman added that she wasn't surprised about the rumors surrounding Foxx since he had always been private, and there were no updates about his health at the time. However, she was sure that Foxx would be making a comeback.
"One thing about Jamie is that he's always valued his privacy. If you've noticed, Jamie Foxx has always been on the low," she explained. "Even when it came to dating, Jamie's always been private, so it never surprised me. Once I heard the news, of course, I reached out, but how Foxx is doing it is how Foxx should be doing it. He's resting, he's well. And he's going to be back. Trust and believe."
Foxx had been out of sight after he was rushed to hospital in April due to an undisclosed medical condition. He missed several public sightings, including the premiere of "They Cloned Tyrone" at the American Black Film Festival in Florida in June.
A gossip columnist claimed on Dr. Drew Pinsky's online show that he was allegedly left "partially paralyzed" and "blind" after receiving the COVID-10 vaccine. He was allegedly forced to get the shot due to work and developed a blood clot leading to a stroke.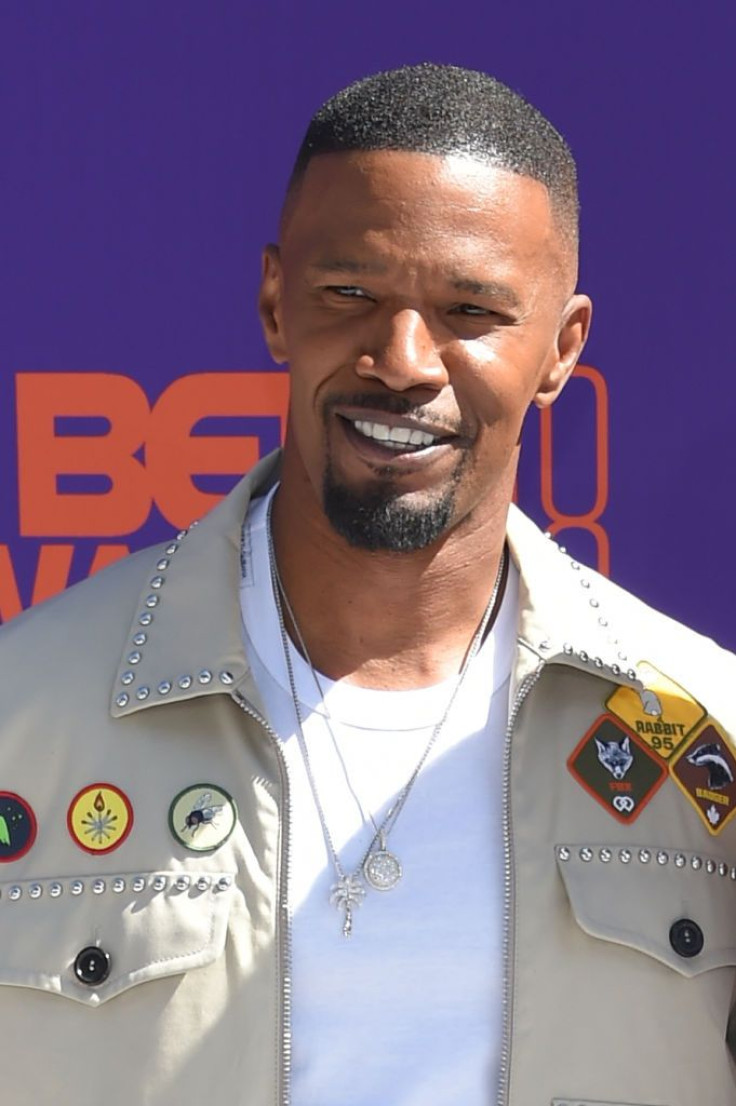 © Copyright IBTimes 2023. All rights reserved.