Jamie Foxx Is 'Doing Well' Amid Red Carpet Absences, Co-Star Porscha Coleman Says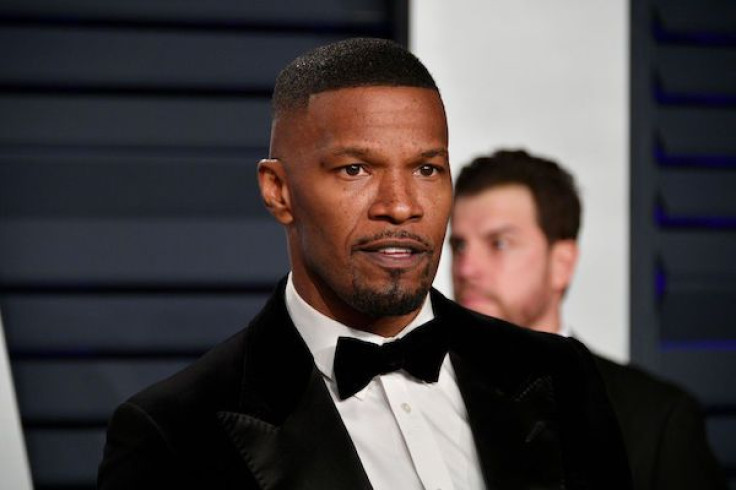 KEY POINTS
Porscha Coleman said people very close to Jamie Foxx told her the actor is "doing well"
Coleman said Foxx is a very private person
She said the actor is resting and will be back when he's ready
Jamie Foxx is recovering well after his medical emergency.
Foxx has missed several red-carpet events since he was rushed to a hospital for an undisclosed medical condition in April. There have been various speculations about his health as he has not been seen in public since before his hospitalization.
But his "Dad Stop Embarrassing Me" co-star Porscha Coleman told Entertainment Tonight at the 2023 BET Awards Sunday that Foxx is "doing well."
"I've talked to people very close to Foxx, [he] is doing well. I hate that the media outlets kept running with the narrative of what was going on without having the proper information," she told ET, referring to the public speculation surrounding the Oscar winner's condition.
Coleman, however, added that she wasn't surprised that Foxx hasn't been giving updates.
"One thing about Jamie is that he's always valued his privacy. If you've noticed, Jamie Foxx has always been on the low," she explained. "Even when it came to dating, Jamie's always been private, so it never surprised me. Once I heard the news, of course, I reached out, but how Foxx is doing it is how Foxx should be doing it. He's resting, he's well. And he's going to be back. Trust and believe."
Recalling their time on the Netflix sitcom, Coleman said she, Foxx and the rest of the cast would regularly "play too much" behind the scenes. She added that she was excited to see him soon.
"So, I look forward to seeing him. I know he's doing great and he'll be back, trust and believe. He got a lot of projects coming up, a lot of music that I already know he has. So, I'm excited. I love you Foxx!" she added.
Foxx was absent from the "They Cloned Tyrone" premiere at the American Black Film Festival in Florida earlier this month.
His co-star, John Boyega, revealed that he hasn't talked to the actor since before Foxx's medical emergency.
"I wanted him to show up here, but you know, I know he's dealing with what he's dealing with, and we just wish him all the best," Boyega told ET at the event. "I've been calling, I'm just gonna keep on calling. He better pick up. Come on Jamie!"
Earlier this month, a rep for Foxx shut down the various claims made about the actor's health on Dr. Drew Pinsky's online show, calling them "completely inaccurate."
Foxx's rep released the statement after a gossip columnist claimed on the show on May 30 that the actor was allegedly left "partially paralyzed" and "blind" after receiving the COVID-19 vaccine. They also claimed that the "Project Power" actor was forced to take the vaccine to continue working in Hollywood and that he developed a blood clot leading to a stroke.
Pinsky didn't challenge the claims, which had been amplified to millions of listeners.
Foxx's daughter, Corinne, announced in mid-May that her dad had been "out of the hospital for weeks" and "recuperating." She added that he was well enough to play one of his favorite sports, pickleball.
"Sad to see how the media runs wild. My Dad has been out of the hospital for weeks, recuperating," the 29-year-old wrote in an Instagram Story. "In fact, he was playing pickleball yesterday! Thanks for everyone's prayers and support!"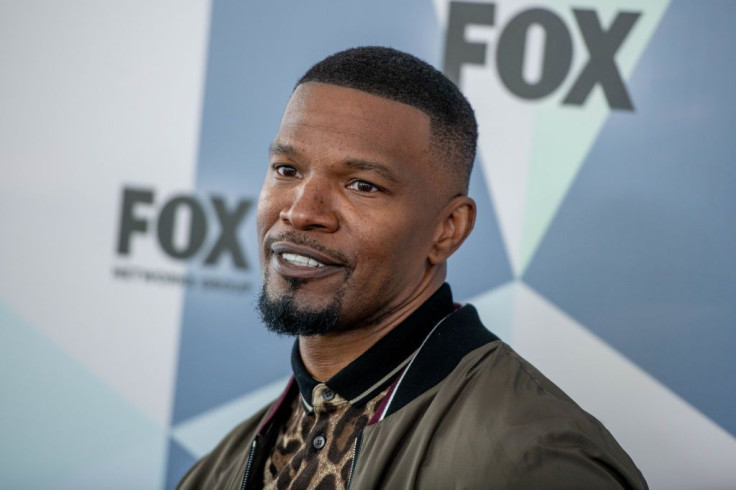 © Copyright IBTimes 2023. All rights reserved.