'Jane The Virgin' Star Justin Baldoni Shares Photo Of Pregnant Wife, Calls Her His 'Wonder Woman'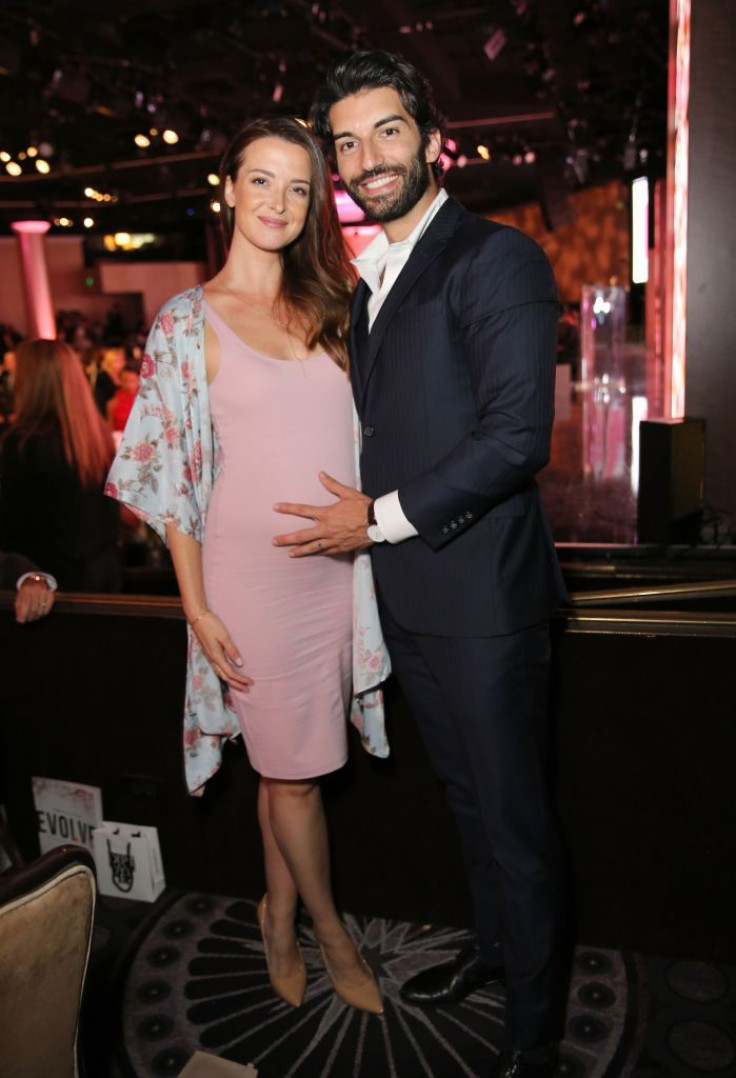 DC's latest superhero movie, "Wonder Woman," really took the world by storm, and it seems like everybody — men and women alike —are aspiring to be like Diana Prince. Even "Jane the Virgin" star Justin Baldoni thought highly of the heroine, as he compared his pregnant wife, Emily, to her.
Baldoni is expecting his second child with Emily sometime this year. His wife's pregnancy seems to be coming along smoothly, and she is even sporting a pregnancy glow. Baldoni personally thinks his wife looks extremely sexy while pregnant, and he decided to boast about her good looks on Instagram.
They announced their pregnancy last May, and they did so by letting their daughter Maiya tell everyone that she's going to be a big sister. Baldoni wrote that he is facing fatherhood a second time "with insane amounts of joy, gratitude (and yes, lets be real, a tiny bit of fear)."
READ: Justin Baldoni shares past experiences with bullying
Baldoni earlier said that his life changed for the better when his daughter was born, and he became a staunch supporter of feminism because of her.
"When my daughter was born, I got the chance to witness my wife become a superhero. Moments later I got to stare into the soul of the new love of my life … my daughter, Maiya," he wrote in a piece for Zap2It. "I will never forget that experience — everything that I thought mattered in life suddenly became irrelevant and my whole world shifted. If I was at all interested in the advancement and empowerment of women before my little Maiya came into this world, I was going to turn it up to hyper-speed now."
Due to his daughter, Baldoni stressed the need for men to support female empowerment. He hopes to lead by example so that Maiya would grow up in a society that embraces gender equality. Not only that, but Baldoni also hopes that his daughter would grow up to be an achiever and accomplish great things. However, he said that won't happen if some people have ill-conceived notions about "manhood."
© Copyright IBTimes 2023. All rights reserved.