Janet Jackson's 'Together Again' Tour: How To Buy Tickets, Dates
Janet Jackson is embarking on a concert tour in April next year. The "Any time, Any place" singer has revealed details about her upcoming concerts online.
The "Together Again" tour will begin on April 14 in Hollywood, Florida, and will end on June 21 in Seattle. The singer announced that the pre-sale of tickets will start on Tuesday. The general on-sale will begin Friday on Live Nation website.
The upcoming concert series will also feature Ludacris and will cover 32 U.S. cities apart from Toronto. Ludacris shared the official tour poster on Twitter and wrote, "Humbled to be a part of some ICONIC S**T. I'd Get Yo Tix Now B4 They SELL THE F*** OUT!!"
Fans were happy to hear the news.
One supporter said, "Okay fans we gotta get those Janet Jackson tickets. We must start early. If you are true fan of the" THE ONE & ONLY QUEEN OF POP" then show me what you working with!!! Everybody knows that she is going to give us a show.And it would be nice to have family & friends to tag along."
"You know what this means!!! I'm coming out of retirement!!! Time for me to reclaim my spot on the corner!! These tickets aren't going to pay for themselves. *Dusts off boots*," another person wrote on Twitter.
"I saw Janet live a few years back - she was onstage I think a total of 45 minutes, it was one of the shortest concerts I've ever paid money to attend - so I don't think I'll be seeing her this time around," one user said and another replied, "She will be just fine without you in the audience. I promise you."
The 56-year-old "All For Your" singer reiterated her excitement by sharing a selfie on Instagram and telling her followers she "Really can't wait to see u guys #TogetherAgainTour."
"Together Again" is Jackson's first concert tour in four years. Here's the list of venues:
April 14 - Hollywood
April 19 - Orlando, Florida
April 21 - Savannah, Georgia
April 22 - Birmingham, Alabama
April 25 - Columbia, South Carolina
April 27 - Atlanta, Georgia
April 29 - Memphis, Tennessee
April 30 - St. Louis, Missouri
May 02 - Kansas City, Missouri
May 04 - Nashville, Tennessee
May 06 - Bristow, Virginia
May 09 - New York City
May 12 - Charlotte, North Carolina
May 13 – Baltimore, Maryland
May 14 - Virginia Beach, Virginia
May 19 - Mansfeld, Massachusetts
May 20 - Atlantic City, New Jersey
May 23 - Toronto
May 24 - Detroit, Michigan
May 26 - Noblesville, Indiana
May 27 - Tinley Park, Illinois
May 28 - Milwaukee, Wisconsin
May 30 - St. Paul, Minneapolis
June 02 - Dallas
June 03 - Houston
June 04 - Austin
June 07 - Phoenix, Arizona
June 09 - Irvine, California
June 10 - Los Angeles
June 11 - San Diego, California
June 16 - Mountain View, California
June 20 - Portland, Oregon
June 21 - Seattle, Washington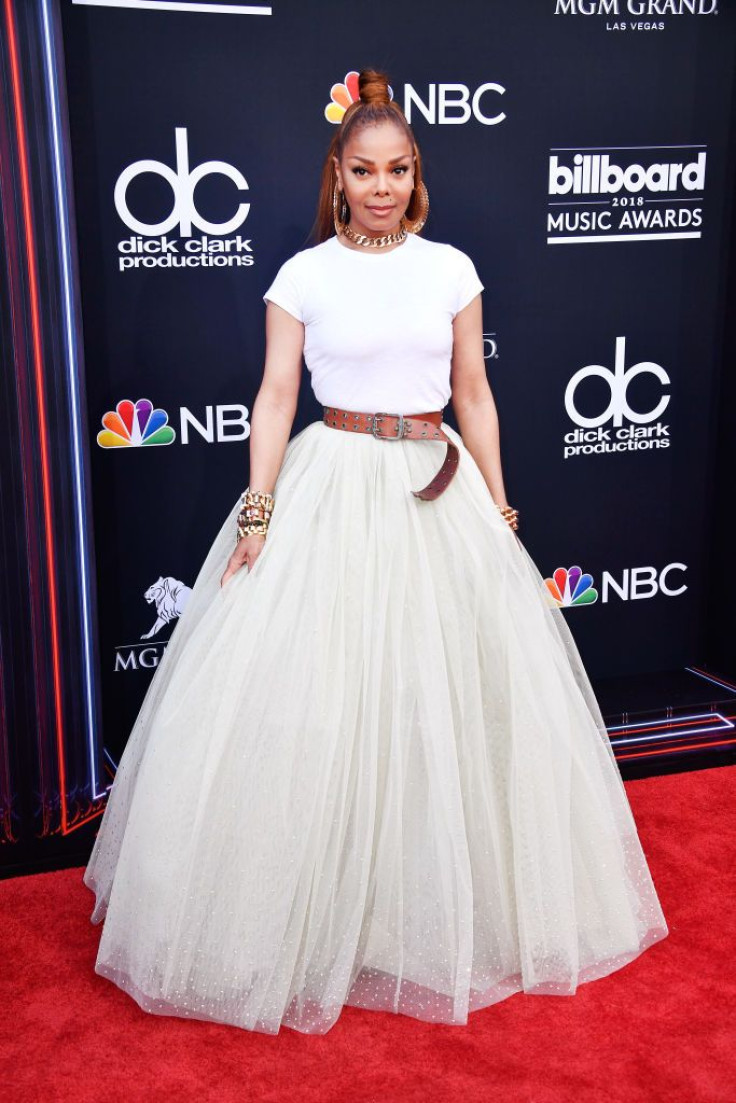 © Copyright IBTimes 2023. All rights reserved.