Jared Leto's 'Morbius' Release Date Delayed Due To COVID-19 Pandemic
KEY POINTS
Jared Leto's "Morbius" gets delayed once again and is now scheduled for release on Oct. 8, 2021
The movie was originally scheduled to hit cinemas in 2020 but has been delayed three times
The movie also stars Jared Harris, Matt Smith, Adria Arjona, and Tyrese Gibson in pivotal roles
Jared Leto's upcoming movie "Morbius" has become the latest high-end project to face the wrath of the COVID-19 pandemic. Sony Pictures has decided to postpone the release of the highly-anticipated film as cinema halls continue to close their doors to the public amid the global health crisis.
The production giant has announced that the movie will now be making its way to the theaters on Oct. 8, 2021, Variety has learned. The film was earlier scheduled to release in March and has already faced many delays. If the movie arrives on the newly announced date, "Morbius" will be hitting the theaters 15 months after its original release date.
The movie was originally scheduled to release on July 10, 2020 but was pushed back due to the rising coronavirus infections at the time. It was then moved three weeks later to July 31, 2020. However, the virus situation went from bad to worse, which forced Sony to delay the movie for almost one year to March 19, 2021.
Based on the character written by Roy Thomas and Gil Kane for Marvel, the movie chronicles the journey of a biochemist named Michael Morbius (played by Leto) who tried to cure himself of a rare blood disease by experimenting. However, the experiment goes wrong and Morbius becomes a vampire.
Apart from Leto, the film includes a number stellar actors such as Jared Harris, Matt Smith, Adria Arjona, and Tyrese Gibson.
The trailer of the movie received positive reviews and it made it one of the most highly-anticipated movies of the year.
Meanwhile, a recent Variety report suggested that Marvel and Disney might release "Black Widow" simultaneously in theaters and on Disney+ just like what DC and Warner Bros. did with "Wonder Woman 1984."
However, Kevin Feige has revealed that they are trying to bring the movie straight to the theaters and not on the streaming platform. When asked about the planned release date for "Black Widow," Feige told Comicbook.com that he wants to be back in the theaters with the general viewers and certainly hopes the movie would be released in theaters exclusively.
"I mean, confidence is meaningless in today's world because nobody knows anything. Hope springs eternal. A year delay, you hope would be enough, there's a vaccine out there now. We'll see. I certainly hope so. I want to be back in the theater with people," Feige said.
"Black Widow" is slated to hit theaters on May 7, 2021.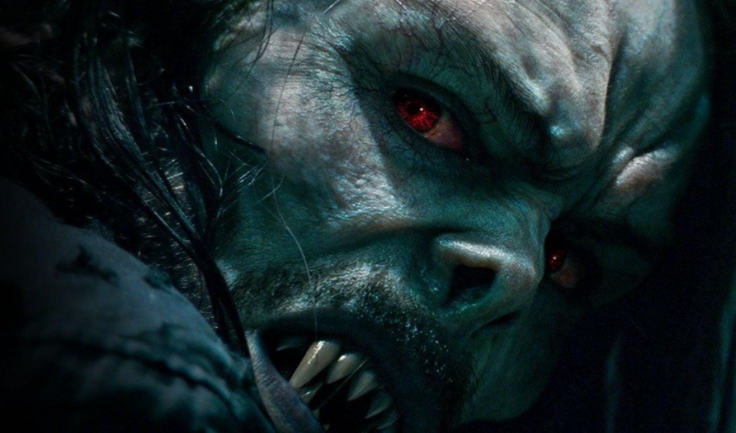 © Copyright IBTimes 2023. All rights reserved.