Jay Leno Debuts 'Brand New Face' After Suffering Third-Degree Burns In Gasoline Fire [Watch]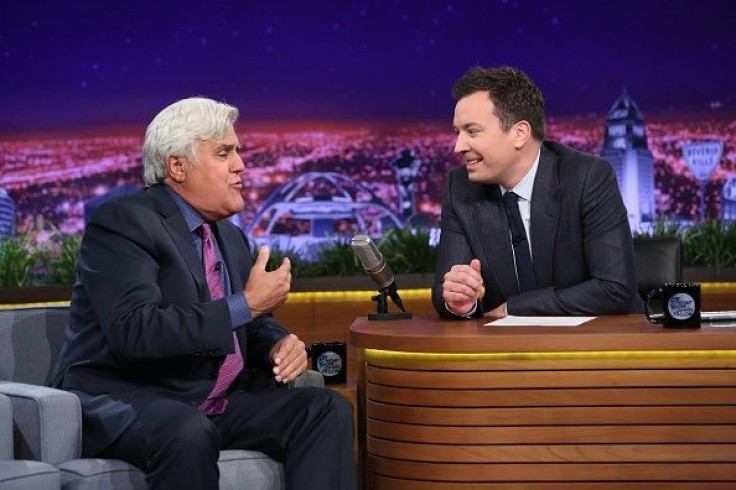 KEY POINTS
Jay Leno appeared on "The Kelly Clarkson Show" Wednesday, months after his hospitalization
Leno showed off his healed face after sustaining burns in a gasoline fire in November 2022
Kelly Clarkson noted that he showed no signs of any serious accident involving fire
Jay Leno showed off his "brand new face" this week, more than three months after suffering serious burns in a car fire.
Leno joined Kelly Clarkson on Wednesday's episode of her talk show, where he shared a look at how well his face has healed since sustaining third-degree burns to his face, arms and hands in a gasoline fire at his garage in November last year.
Following a standing ovation, the host complimented Leno on how "great" he looked.
"This is a brand new face," Leno said on "The Kelly Clarkson Show," pointing at his face. "It is. It's unbelievable."
He went on to share some details about the accident while dropping the one-liners.
"What happened, I was working on a car and I got a face full of gasoline. And it caught fire," he explained, before joking, "I had been eating a Flamin' Hot Dorito, and when I bit into it, it set my face on fire."
Leno added that he suffered "third-degree burns" from the "pretty bad" accident.
Clarkson noted that the comedian's face looked intact and showed no signs of any serious accident involving fire, telling the 72-year-old, "You can't tell at all."
Leno then joked about his transformation, responding, "You'd think there'd be a zipper here or something but no. Only for the second time in my career am I the new face of comedy. I got it once in the '80s and now I get it again."
He also pointed at his ear and said, "That's a brand new ear."
TMZ first reported the accident, which occurred on Nov. 12, 2022, when flames suddenly erupted from a vintage car in Leno's garage. The former "Tonight Show" host had been fixing a clogged fuel line in the car when a fuel leak led to gasoline spraying on his face and hands. A spark then triggered an explosion, setting him on fire.
Leno previously spoke about the accident during an interview with Hoda Kotb for "Today" on Dec. 14, 2022. According to the comedian, he was working on a 1907 White Steam Car at the time.
"The fuel line was clogged, so I was underneath it. It sounded clogged and I said, 'Blow some air through the line,' and so he did," he shared. "And suddenly, boom, I got a face full of gas. And then the pilot light jumped and my face caught on fire."
Leno's good friend Dave Killackey was around and immediately took life-saving action. The TV personality recalled his friend pulling him out, jumping on top of him and smothering the fire.
Following the accident, Leno was admitted to the Grossman Burn Center in Los Angeles for 10 days before being released into the clinic's outpatient facility, according to E! News.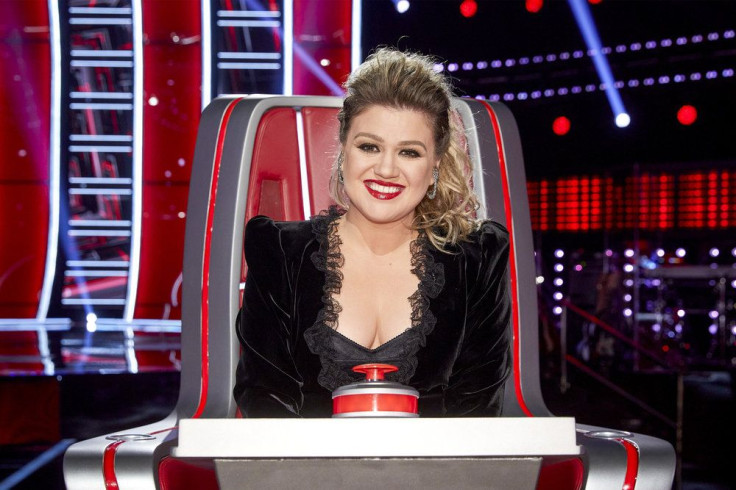 © Copyright IBTimes 2023. All rights reserved.