Jay Leno's Surgeon On Possible Permanent Damage Ahead Of Next Procedure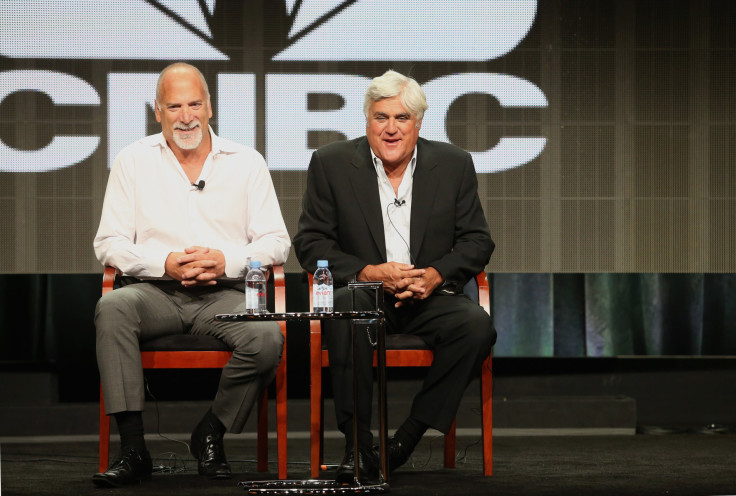 KEY POINTS
Dr. Peter Grossman has opened up about Jay Leno's condition after the TV personality's accident
The medical expert said the comedian has a "very strong attitude"
Leno will undergo hyperbaric therapy twice a day and multiple surgeries
Jay Leno's surgeon has opened up about the possibility of the comedian sustaining permanent damage after suffering "serious" burn injuries in an accident over the weekend.
Dr. Peter Grossman, the director of the Grossman Burn Center at West Hills Hospital in Los Angeles, spoke with Entertainment Tonight Wednesday about the 72-year-old TV personality's status and road to recovery.
According to the burn injuries expert, Leno was "doing very well" after sustaining "significant injuries" from the accident Saturday.
"He's got a very strong attitude. He's a very strong individual. And he's a person who really is looking to move forward, to try to find a way to get past this episode of his life and entertain and be with the people," Grossman said.
He continued, "I think at some point soon he'll get there, but I've had to tell him that, for the time being, he needs to sit back and take care of Jay."
As previously reported, Leno got hospitalized over the weekend after one of his cars at his Los Angeles garage burst into flames, causing him to suffer burns on his face, hands and chest.
"I got some serious burns from a gasoline fire. I am OK. Just need a week or two to get back on my feet," the television host said in a statement after news about the incident broke.
Though Leno tried to downplay his condition, Grossman confirmed this week that the treatments and recovery process would be grueling.
Aside from undergoing hyperbaric oxygen therapy twice a day, unhealthy tissues from the burns would be removed aggressively before a temporary biological dressing is applied.
It's too early to tell how many more surgeries Leno will need before he could focus on the recovery process. The comedian will need to stay at the burn center, but Grossman said he hopes Leno could go home sooner rather than later.
As far as any permanent disfigurements, Grossman only had this to say, "It's too early to tell what's going to happen. It's always possible in burn injuries, especially when you have significant damage from the situation as he did. Hopefully, with aggressive care and a little bit of good luck, we'll be able to get him through this with minimal long-term effects."
Since leaving "The Tonight Show," Leno has been working on a CNBC series called "Jay Leno's Garage." He reportedly owns more than 180 exotic cars and hypercars.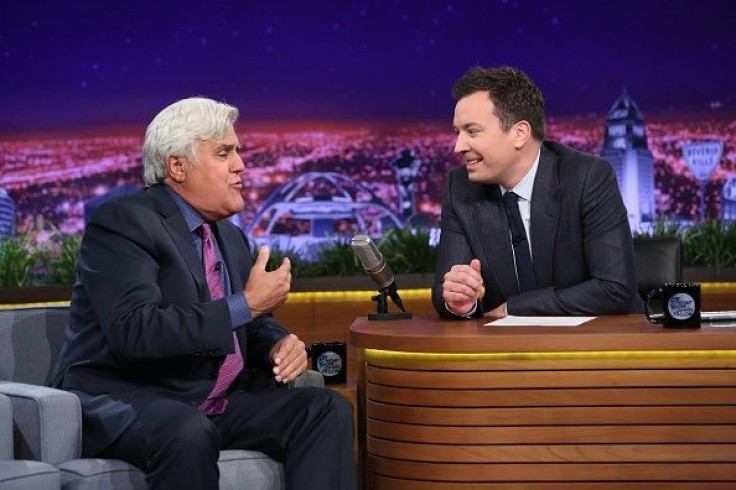 © Copyright IBTimes 2023. All rights reserved.