JC Penney Store Closures 2021: Complete List Of Locations Closing In May
JC Penney joins a long list of retailers that are closing stores amid the coronavirus pandemic.
The company, which filed for bankruptcy protection last May, said at that time that it planned to shutter 242 of its 846 stores or 29% of its fleet as it trimmed down brick-and-mortar locations. In December, the department store retailer emerged from Chapter 11 when it was acquired by mall owners Simon Property Group and Brookfield Asset Management Inc.
Since that time, JC Penney has permanently closed 156 stores and had previously slated another 15 sites to shut down this March. Now, the company has moved those closures to May and added three more to the list, USA Today reported.
JC Penney is not alone in sharing store closures this month as DSW and Disney also announced that they were shuttering locations. DSW will shed 65 locations while Disney said it would close at least 60 shops.
But some retailers, such as Dollar General, Dick's Sporting Goods, Five Below, Old Navy, and TJX Companies, have announced that despite the impact of the pandemic, they are opening more physical sites. These companies are betting on a return to in-store sales as the COVID vaccine rolls out across the U.S. and a return to normalcy occurs.
However, many consumers have already made the shift to online purchases as they looked to prevent the spread of the virus at the height of the pandemic, forcing many retailers to rethink their real estate portfolio.
Best Buy has said that it expects to close more locations in 2021, along with Macy's, and Victoria's Secret.
It was unclear at the time of writing why JC Penney delayed the store closures that were scheduled for March until May, but it told USA Today in a statement, "Our go-forward store count is 672. We have 18 stores that are scheduled to close to the public on May 16. There are no additional store closures planned at this time."
The store locations closing on May 16, according to USA Today, include:
Alabama
Enterprise: Enterprise Shopping Center, 626 Boll Weevil Circle
Arizona
Kingman: Kingman Square Shopping Center, 3127 Stockton Hill Road
Idaho
Coeur d'Alene: Silverlake Mall, 200 W. Hanley Ave.
Illinois
Mattoon: Cross County Mall, 700 Broadway Ave.
Kansas
Garden City: Garden City Plaza, 2302 E. Kansas Ave.
Kentucky
Hazard: Black Gold Mall, 278 Black Gold Blvd.
Murray: Chestnut Hills Mall, 720 N. 12th St. (US 641)
Massachusetts
Sturbridge: Sturbridge Plaza, 194 Main St.
Michigan
Missouri
West Plains: Southern Hills Center, 1414 Southern Hills Center
North Carolina
Matthews: Windsor Square, 10101 E. Independence Blvd.
Ohio
Bellefontaine: Fontaine Plaza, 1710 S. Main St.
Pennsylvania
Clarion: Clarion Mall, 22631 Route 68
South Carolina
Sumter: Sumter Mall, 1057 Broad St.
Texas
Temple: Colonial/Temple Mall, 3111 S. 31st St.
Vermont
Saint Johnsbury: Green Mountain Mall, 1996 Memorial Drive
Virginia
Glen Allen: Virginia Center Commons Mall, 10101 Brook Road
Washington
Sequim: Sequim Village Shopping Center, 651 W. Washington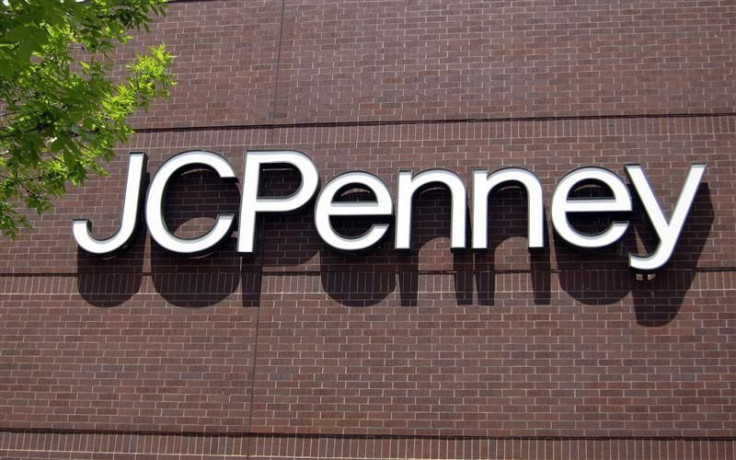 © Copyright IBTimes 2023. All rights reserved.