J.Crew Lays Off 10 Percent Of Corporate Headquarters Employees As Sales Drop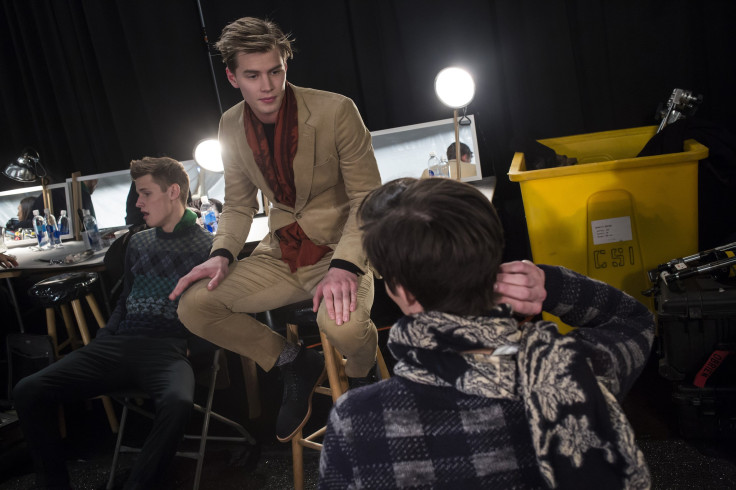 About 175 employees were laid off at apparel retailer J.Crew's New York headquarters Wednesday as part of a larger shake-up in the company. The cuts were announced along with several other changes in high-level positions.
A tip reported in Racked placed that 175 number at around 10 percent of the company's corporate population. There are 15,300 total retail and corporate employees at J.Crew.
"We are making meaningful and strategic changes across our organization to better position us for future growth. While many of these decisions were difficult, they are necessary," said J.Crew Chairman and CEO Millard Drexler in a press release.
The laid-off employees reportedly were told to leave the headquarters immediately. Security guards escorted dismissed staffers out of the building.
The changes come after a bad quarter marked by declining revenues and slipping performance in non-new retail stores. Sales of J.Crew merchandise fell by 5.2 percent to $508.7 million. Older stores saw sales decline by 10 percent.
The high-end retailer has been seeing declining sales and has received complaints across the board. The complaints have touched on sizing issues, quality, weird styling and limited choices. Most of those complaints have come from loyal fans of the brand, which has added to the concern.
"The love our customers have for us is extraordinary. I think we clearly got sloppy when you miss the fundamentals that you need to have," Drexler said, according to Racked.
While J.Crew took the heat, Madewell, a fashion retailer owned by J.Crew, had a great quarter. Madewell sales jumped 33 percent to just over $60 million last quarter.
© Copyright IBTimes 2023. All rights reserved.