JD Winteregg To Lose University Job After 'Electile Dysfunction' Ad Aimed At John Boehner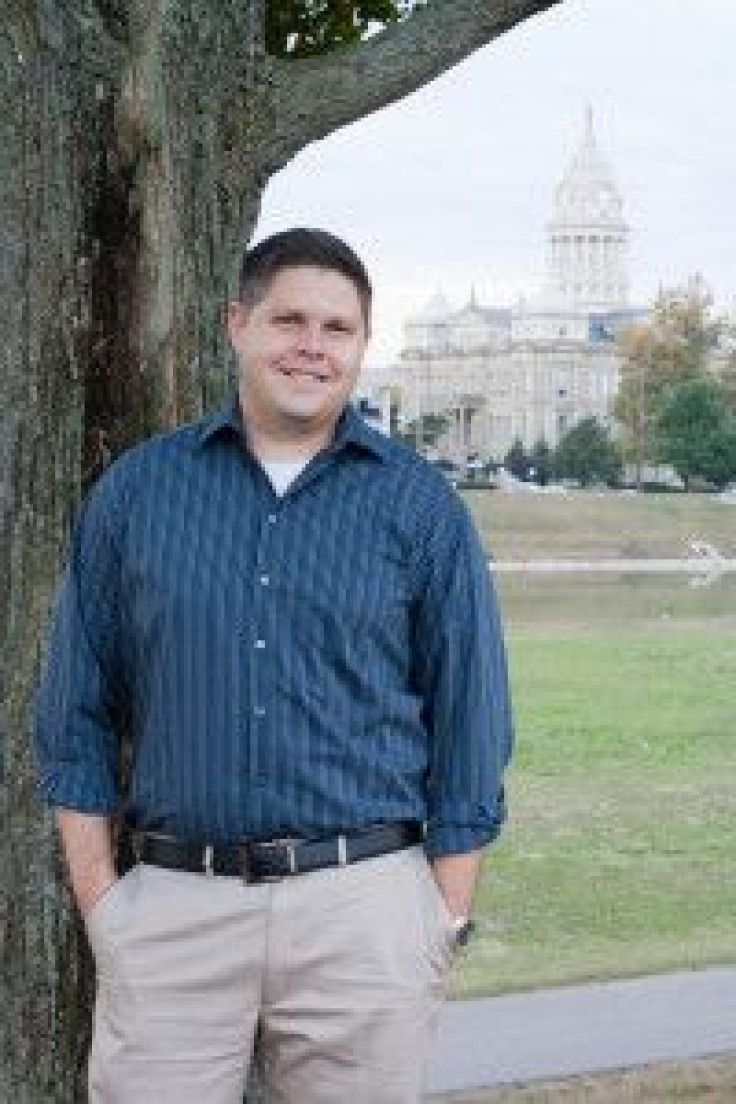 J.D. Winteregg, the conservative challenger going up against House Speaker John Boehner in the May 6 Republican primary in Ohio, will lose his university teaching job next year following a raunchy political attack ad.
Winteregg, 32, a Tea Party-backed candidate from Troy, Ohio, hasn't been invited back next year to Cedarville University, a small Christian institution, where he has been an adjunct French professor for the past three years. He will continue working at the university throughout this week.
"He hasn't been fired," Cedarville spokesman Mark Weinstein said. "He is finishing up the semester and is not scheduled to teach French next year."
Winteregg made headlines earlier this month after releasing a minute-long campaign ad titled "When The Moment Is Right," which went viral and parodies an erectile-dysfunction drug commercial. The ad includes sexual innuendos while poking fun at the fact that the speaker's name sounds like a vulgar slang term.
"If you have a Boehner lasting longer than 23 years, seek immediate medical attention," the ad stated. The ad ended with the speaker himself making fun of his own name.
Winteregg's campaign did not respond to a request for comment. However, the university issued a press release stating that it doesn't engage in partisan politics and has a "high regard for displaying Christian values in the community."
"When faculty or staff members participate in political conversations, advertisements, or endorsements -- with the exception of faculty who provide expert media analysis as part of their professional roles -- they are doing so as individual citizens," the statement read. "Mr. Winteregg, in his recent political campaign video, did not represent the views or values of Cedarville University."
Boehner has been serving in the U.S. House of Representatives since 1991. He is facing three opponents -- some of whom have little political experience -- and outside money from national Tea Party groups trying to unseat him.
© Copyright IBTimes 2023. All rights reserved.