Jenelle Evans Slaps 'Teen Mom 2' Co-Stars With Legal Warning Amid Feud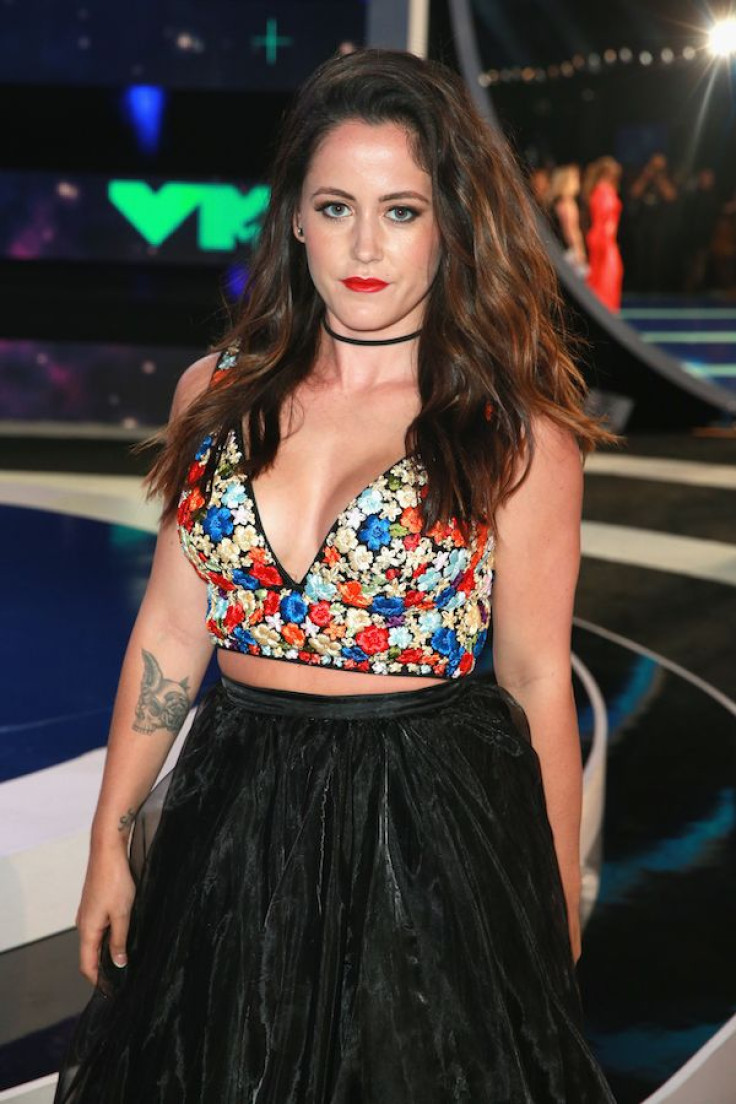 Looks like Jenelle Evans is dead serious with taking down her "Teen Mom 2" co-stars-turned-enemies Chelsea Houska and Kailyn Lowry. The 25-year-old reality TV personality just served the latter a cease and desist letter this Monday.
In the legal documents that were first obtained by Radar Online, it is stated there that Evans is accusing both Houska and Lowry of "defamation of character, libel and slander." The letter also warns the 26-year-old and the 25-year-old moms, respectively, that they shouldn't make "false and defamatory statements" against Evans and her husband David Eason and their family affairs.
"It has come to our attention that false and defamatory statements disparaging Mr. and Mrs. Eason's character have been made by you via numerous social media postings," the letter read. The legal notice also points out that Houska and Lowry's statements have caused "reputational harm to Mr. and Mr.s Eason. Furthermore, such defamatory statements have the potential to impact Mr. and Mrs. Eason's ability to secure employment in the future."
Should Houska and Lowry fail to comply with the cease and desist letter, legal action will be taken against them by Evans' camp. "Please be advised, if a lawsuit is commenced we will seek monetary damages, civil injunctions, and the recovery of all attorney's fees and costs incurred as a result."
Both Houska and Lowry have since responded to Evans' legal warning via social media. Houska tweeted: "I just got a cease and desist from Jenelle and David. So there's that lol. #idonteventalkaboutyou." On the other hand, Lowry wrote: "How does one get a cease and desist from someone they don't care to talk about… & if I did, it's my opinion #hijenelle #byejenelle."
Evans tied the knot with Eason on Sept. 23. Their wedding was featured on the eighth season's finale of the MTV series. However, even before her wedding, the "Read Between the Lines" author had already accused Houska and Lowry of saying untrue things about her in the past, as per Us Weekly.
Leah Messer, also a cast member of "Teen Mom 2" star, has also chimed in on the issue when one fan asked via Twitter if she also received a cease and desist letter from Evans. "We shall see… I haven't made it home yet. I was literally harassed for a week or two via test messages from Jenelle after I was home from the reunion #thisiscraziness," Messer responded.
© Copyright IBTimes 2023. All rights reserved.