Jenesis Sanchez, Rapper XXXTentacion's Baby Mama, Relevant Person In His Murder Case
Prosecutors have named the mother of rapper XXXTentacion's unborn child as a relevant person in his murder case, hence making her name public.
The baby mama of XXXTentacion — who was born Jahseh Dwayne Onfroy — was identified as 20-year-old Jenesis Sanchez. She lives in the same $3.4 million mansion in Parkland, Florida, that was purchased by Cleopatra Bernard, the rapper's mother, in August, according to court documents. Recently, Bernard made significant upgrades to the house where both of them reportedly live, the Blast reported.
The prosecutors believe that Sanchez might have additional information about the death of the rapper, who was fatally shot as he pulled his electric BMW i8 away from RIVA Motorsports in Deerfield Beach, Florida, on June 18, since she was seen hanging out with Onfroy frequently before his death.
Her baby registry suggests she is due to give birth Jan. 28. The registry lists a number of items such as a $219 infant car seat, $199 baby formula dispenser and $199 LCD touchscreen color video baby monitor.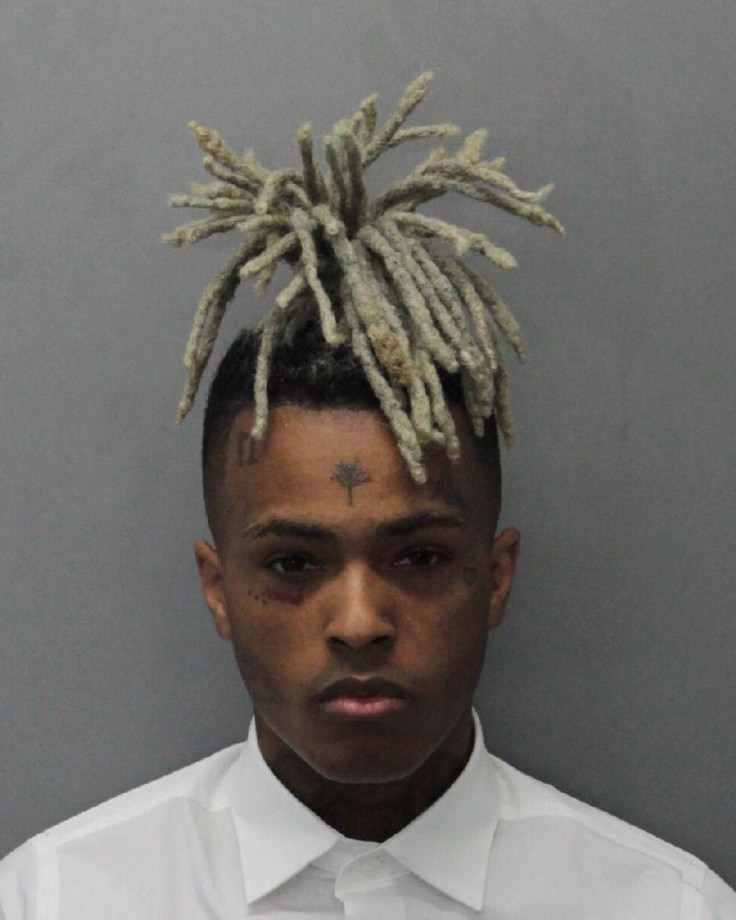 A few days after the rapper's death, Bernard posted a picture of a sonogram on her private Instagram account, captioning it "a final gift" from her late son, which was the first time the world came to know of Onfroy's unborn child. At the time, she did not reveal the name of the upcoming baby.
Around the same time, she also posted a candid photo of the rapper hugging Sanchez from behind, with the caption, "Gekyume's mom." "Gekyume" was a term which was coined by Onfroy and meant "different state" or "next universe of thought."
In a baby shower held for Sanchez on Saturday, Bernard revealed the name of the unborn child would be "Gekyume" via a social media post, along with a baby boy emoji. Many celebrities close to the rapper attended Sanchez's baby shower, including people in the Members Only – a South Florida music collective formed by Onfroy in 2015 – like Craig Xen, Kid Trunks, and DJ Scheme, XXL Magazine reported.
Suspects Michael Boatwright, Dedrick Williams, Robert Allen and Trayvon Newsome were indicted on charges of first degree murder and armed robbery with a firearm, in relation to the rapper's murder. A rented 2017 Dodge Journey was believed to have been used to block Onfroy's BMW as he departed from the dealership's parking lot.
Onfroy was carrying $50,000 in a Louis Vuitton bag at the time of the incident, and surveillance footage at the scene showed at least two of the suspects jump and snatch the rapper's bag before shooting him. The rapper had withdrawn cash from the ATM that day which is believed to have been with the intention of purchasing a motorcycle. He was rushed to a local hospital where he was declared dead, USA Today reported.
© Copyright IBTimes 2023. All rights reserved.