Jennifer Aniston, Brad Pitt Reigniting Romance? Psychics' Prediction Tops 2020's Biggest Forecasts
KEY POINTS
Jennifer Aniston and Brad Pitt are predicted to get back together
Other celebrity predictions have also been made by unnamed psychics
Jennifer Aniston and Brad Pitt are just friends
Jennifer Aniston and Brad Pitt could reignite their romance in 2020, psychics reportedly predicted.
Unnamed psychics told Radar Online that not only will the couple get back together, but other celebrities could be in danger.
For instance, Celine Dion will reportedly survive a life-threatening accident, Jennifer Lopez's Bel-Air mansion will burn down, Johnny Depp will suffer a medical emergency, Tom Cruise will marry a Scientologist and more.
However, these predictions should be taken with a grain of salt precisely because the tabloid's forecast for 2019 did not actually happen.
Earlier this year, the tabloid predicted that Lady Gaga will wed Christian Carino. However, the two called it quits in February. They also claimed that Gwen Stefani and Blake Shelton will go their separate ways, but they are still together.
The tabloid also forecasted that Meghan Markle and Prince Harry will welcome a baby girl. However, the Duchess of Sussex gave birth to a baby boy on May 6.
Meanwhile, a source recently told Us Weekly that Aniston and Pitt are nothing more than friends. However, the insider acknowledged the fact that the former couple seems to be flirtatious at the time, but this is attributed to the A-listers' wonderful connection.
"They dig each other's sense of humor and have infectious energy when they're together, but they insist things are purely platonic and nothing more than that," the source said.
The source also called Aniston and Pitt's bond as solid. After divorcing each other in 2005, the former couple took all the time that they needed to heal. At present, both of them are in a much better place, and they have also decided to rekindle their friendship.
Just recently, the couple reunited at Aniston's 50th birthday party. Pitt also reportedly attended Aniston's Christmas party with her friends.
"The party was a celebration of Jen's life. Brad, for long, was a very important part of Jen's life. She debated back and forth with friends if she should invite him," a source told People in February.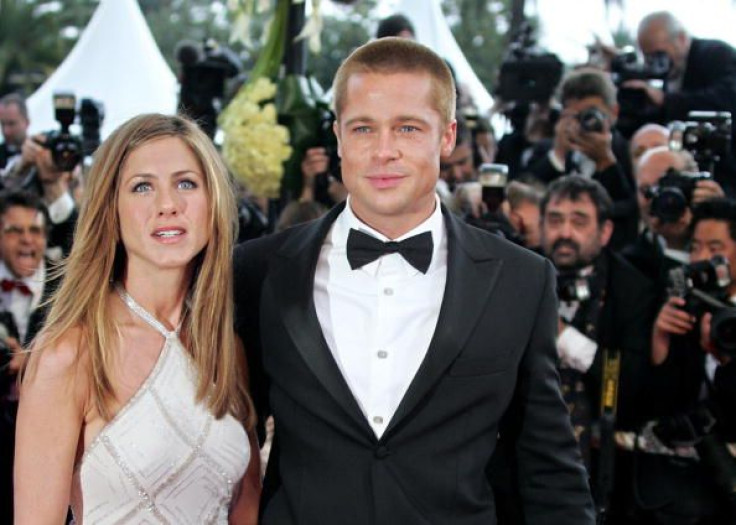 © Copyright IBTimes 2023. All rights reserved.