Jennifer Coolidge Talks About The Attention She's Been Receiving After 'The White Lotus'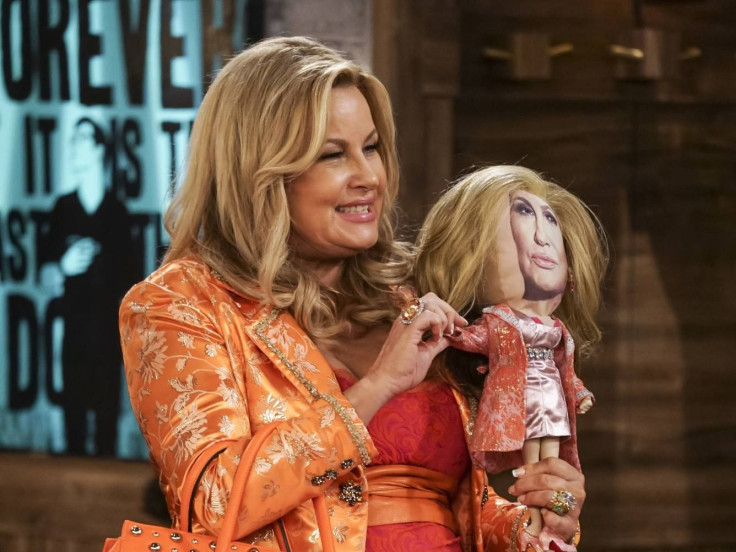 KEY POINTS
Jennifer Coolidge believed that people liked that she was the underdog
Coolidge got to experience drama and comedy simultaneously on "The White Lotus"
The "Legally Blonde" star said people can now easily recognize her
Jennifer Coolidge got candid about all the attention she has been receiving.
Coolidge, 61, has remained humble despite her accomplishments in her decades-long career. The "White Lotus" star recently spoke with People after kicking off this year with a Golden Globe, a Critics Choice Award, a Hasty Pudding Theatricals Woman of the Year honor, a Super Bowl commercial and tons of memorable memes.
"I think people liked that I was the underdog," Coolidge told the outlet. "I played a lot of strange women, and people were amused by the comedies I've done. Then Mike White put me in 'The White Lotus,' and it was a drama and comedy at the same time — I never really had that."
The "Legally Blonde" star also noticed that people could now easily recognize her. She joked that even if she was wearing a costume, they would know it was her.
"Something happened this awards season. I don't know if they just played clips of me so many times on the internet or Instagram, but it doesn't matter what disguise I have on, I can be wearing a frog costume with a helmet, and people know it's me," she shared. "I was recently walking in the North End in Boston, and I couldn't make it down the street. I think it's so interesting. I guess it's the internet. I don't know — or maybe I have a weird walk."
Earlier this month, she received the Hasty Pudding Theatricals Woman of the Year award. The honor meant a lot to her because her dad and three uncles were all Harvard alum.
Coolidge met hundreds of her fans, who lined the street of Cambridge to wave and cheer on her. She also participated in a number of tasks, including singing like a dolphin, to earn her coveted pudding pot.
The "American Pie" actress said the experience was "unbelievable." She also praised the choreography and the kids whom she had the chance to hang out with. The organization was also thrilled to give the award to her.
"We are so excited to welcome Jennifer Coolidge back to her hometown and to Harvard, the iconic setting of 'Legally Blonde.' Her glittering personality and comedic presence are so 'Pudding,'" said Man & Woman of the Year Coordinator Maya Dubin. "We know she'll fit right into the Pudding's musical spectacular, though she'll still have to earn her Pudding Pot on stage."
Meanwhile, Reese Witherspoon seemingly confirmed Coolidge's participation in "Legally Blonde 3." The "Your Place or Mine" star said a third installment would be impossible without Coolidge. Witherspoon also expressed her joy for Coolidge's accolades.
"I'm beyond myself about Jennifer Coolidge," Witherspoon told Entertainment Tonight. "She deserves every one of those flowers she is receiving right now. And she's just one of those people who is so naturally gifted and funny and that you can just tell people love her, 'cause she gets up there and everybody's like, 'I love her,' but she's just done a lot of good work in our business for so long, that it's really nice to see her getting this incredible moment."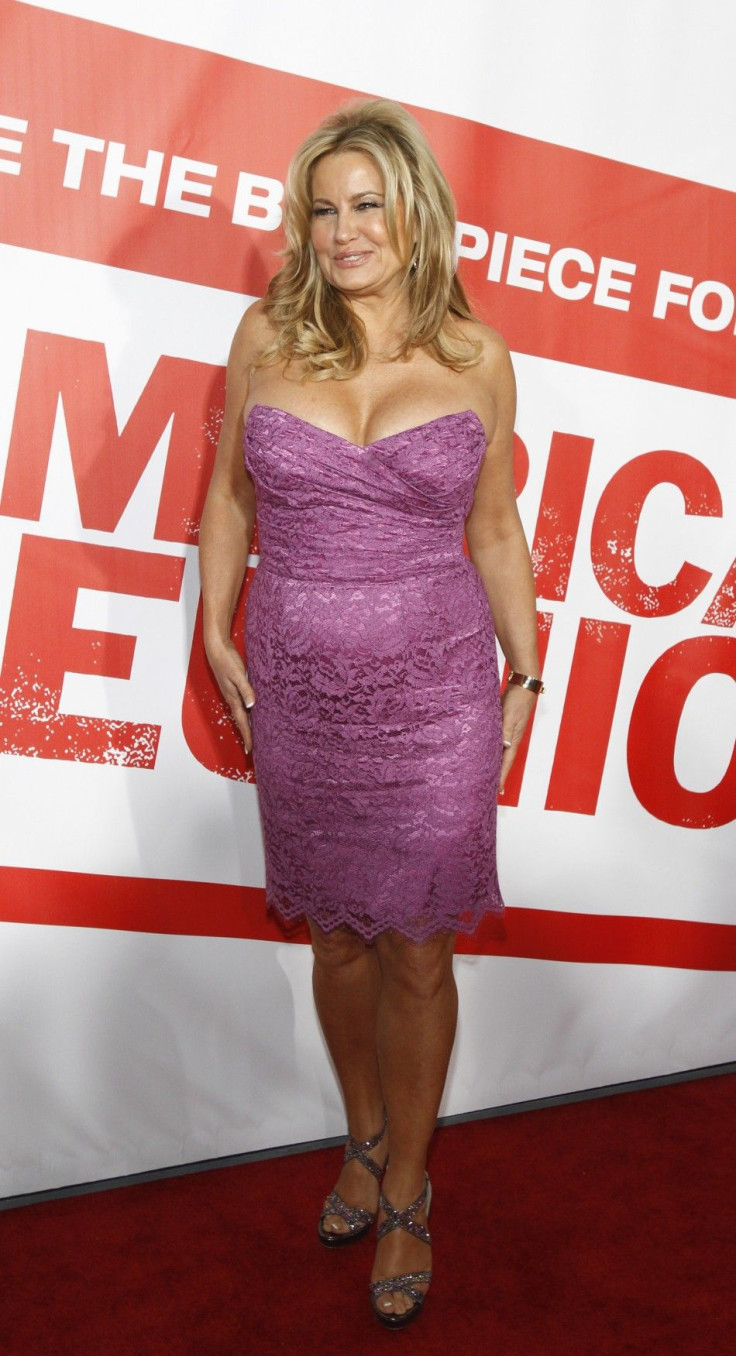 © Copyright IBTimes 2023. All rights reserved.